Exchange info with your peers!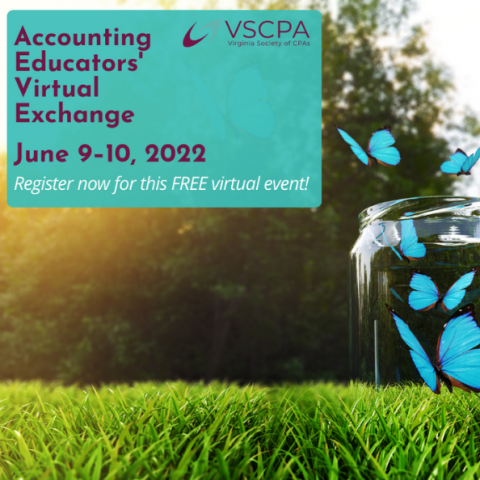 Join us for the FREE VIRTUAL two-day Accounting Educators' Exchange June 9-10, 2022, planned by your peers to equip you with the resources you need to ensure your students' success as they transition from the classroom to the workplace. Register for one day or both!
Need an expert? Find CPA speakers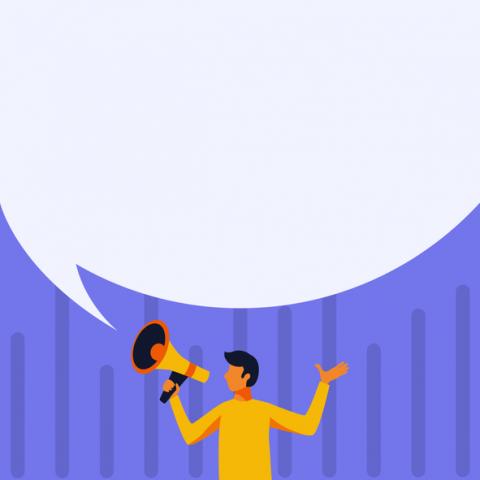 Ready to introduce your students to the endless opportunities of a career in accounting? Get a CPA to visit your classroom, attend career fairs, or visit club meetings. Complete our online form, and we'll reach out to our members to help coordinate a visit, either virtual or in person!
CPA Evolution: The help you need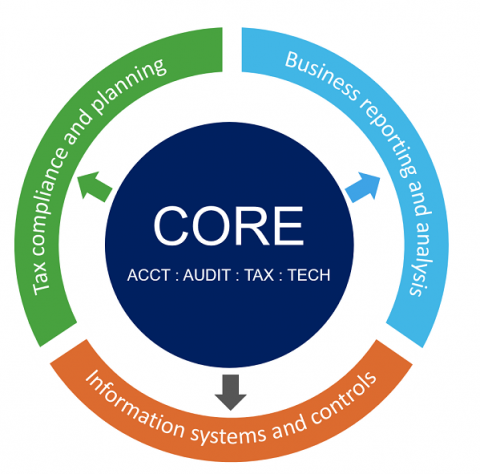 CPA Evolution is coming, and we know you have questions! We're here to help with the following resources:
Articles for Educators
A new book, Advice for a Successful Career in the Accounting Profession: How to Make Your Assets Greatly Exceed Your Liabilities, published by Wiley, sheds light on how to be successful at all levels within an accounting career — something that's not readily discussed in the classroom.
Diversity, equity & inclusion in the pipeline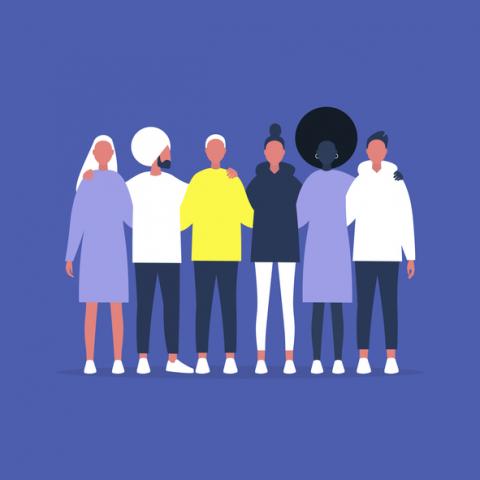 The VSCPA is committed to promoting the benefits of the CPA profession for the next generation and ensuring the profession increases its diversity and remains vibrant for years to come. Check out our DEI initiatives for increasing the CPA pipeline and our DEI Resource Center.
Are we your missing piece? Join today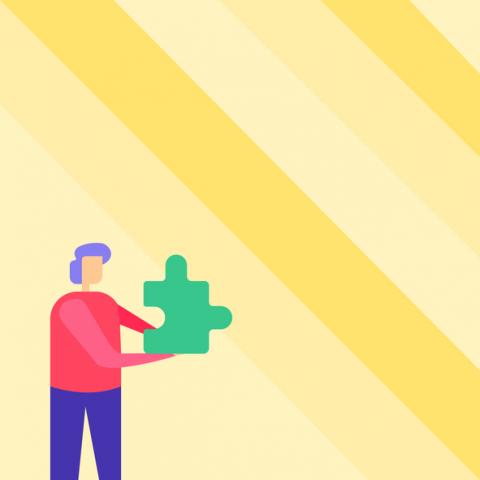 Yes, we want you to join our community! We offer a membership discount of $100 for educators teaching accounting at the high school, college or university level full-time. This rate applies to educators with or without a CPA license. You'll receive all the benefits of VSCPA membership. Join us today!
We can lend a helping hand: Resources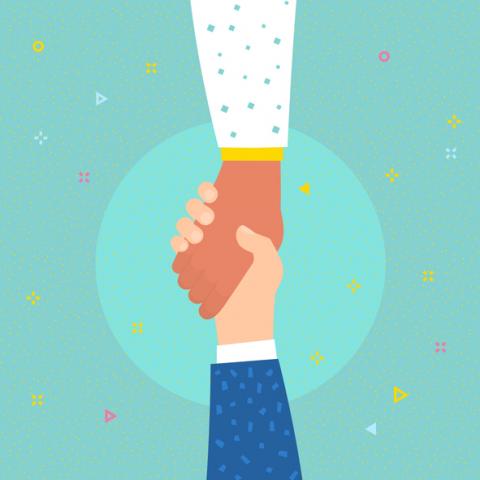 If you need videos, presentations and more to help you in the classroom, we've got you covered.