Essential Ethics from the VSCPA: The best ethics courses for CPAs and business professionals

Welcome to Essential Ethics — the VSCPA's expanded suite of ethics courses. Anytime you see the Essential Ethics logo, you can be assured the course meets the Virginia Board of Accountancy's (VBOA) annual ethics CPE requirement for CPAs.
The VSCPA has been producing premier ethics courses for more than 15 years and promises to deliver fresh content that keeps you on the pulse of the profession.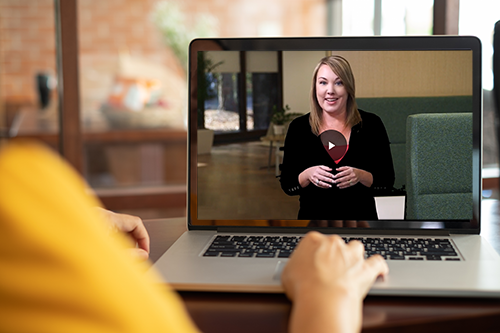 Ethics for CPAs
The VBOA requires all Virginia CPAs to take a two-hour ethics course annually. Our courses are guaranteed to meet this requirement, and they also qualify for requirements in other states. All individual courses cost $59.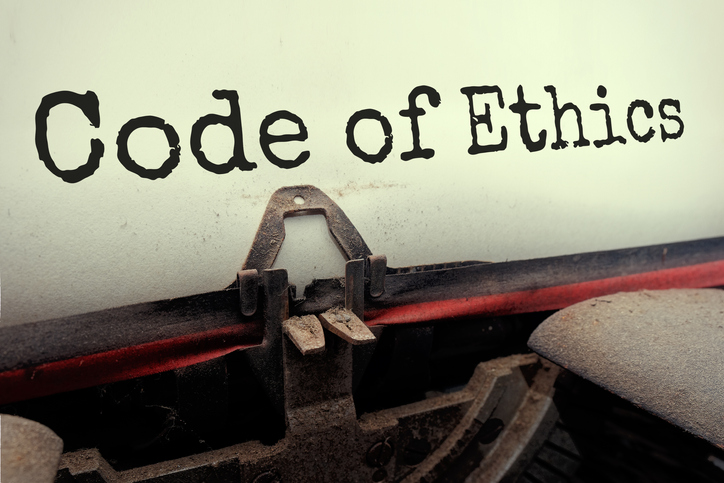 Ethics Resource Center
We are proud to offer the highest-quality ethics courses for all accounting and business professionals. These resources will help you navigate ethical dilemmas and double-check your actions against the American Institute of CPAs (AICPA) Code of Professional Conduct and other standards.
Why choose the VSCPA? 
The VSCPA has been producing top-notch ethics courses for more than 15 years, and this year's courses are written by expert state, national and international authors. They offer options for everyone based on practice areas and other hot topics. 
Wondering what else is out there? Check out our list of the best ethics providers.
---
What you're saying ...
"Thank you for providing a varied ethics offering this year. This course was timely and relevant as well as very informative. It provided a lot of 'food for thought' and actionable recommendations for consideration and implementation."
 

"This ethics course is the most relevant and best I've experience in years."
 

"This was the best ethics course I have attended. The topic is right on point and the visuals and narrative were very helpful in learning how to address these issues in my daily life and work interactions."
 

"I enjoyed the presentation, and I am not easy to please." 
Partner with us
Save time developing your own content by hosting our course on your platform. Purchase Essential Ethics content and we'll package it for you unbranded.