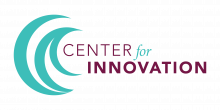 Welcome to the Center for Innovation where you'll find resources to enhance your workplace of the future.
How often do you say "that's the way we've always done things," so you do it that way too? Times are changing, the profession is changing and client needs are changing — are you and your organization keeping up?
The Center for Innovation connects VSCPA members with future-forward resources and timely learning opportunities to help keep you up to speed with the world we live in today. We will challenge your assumptions and keep you updated on emerging trends. The workplace of the future embraces a more inclusive culture and leads with an open mind to drive innovation. You'll find dozens of resources and exclusive partner content throughout the Center that will help shape the way you and your business focus on innovative technologies, leadership development, diversity, equity and inclusion (DEI) and mental health.
---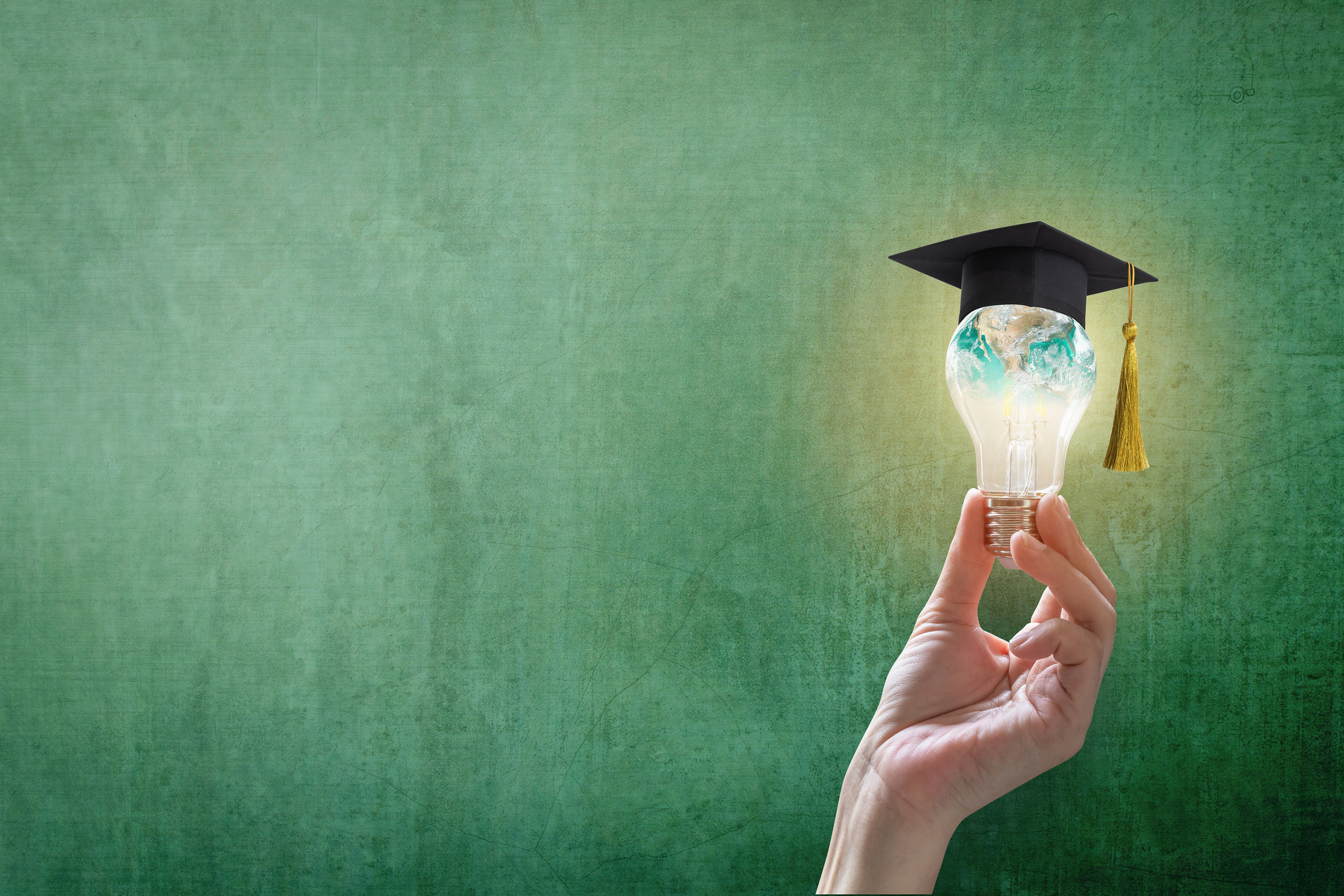 Your organizational culture is key to driving innovation
Are you embracing new technologies? How about encouraging your staff to grow as leaders? We've compiled dozens of resources to expand your mindset and focus on innovative technologies, leadership development, DEI and mental health.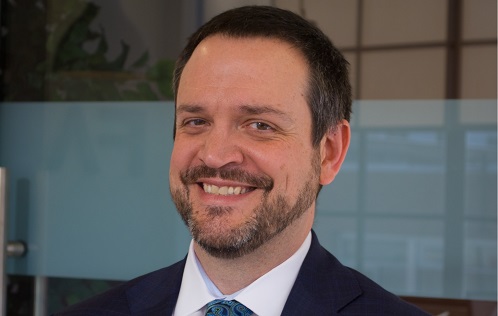 Featured Innovator Series
CPAs, Center partners and businesses are innovating across the state, and we want to share their stories. JJ White, CEO Dale Carnegie Central and Southwest Virginia, discusses innovating during a pandemic, focusing on mental health, DEI and transformative change in this month's innovator video. 
About our partners
We're committed to delivering the most relevant content and future-forward resources. Our partners offer discounts on hand-selected programs, services and exclusive content only available to VSCPA members. Interested in becoming a partner? Want to learn more about available discounts?