Transform your workplace with purpose.
VSCPA Strategic Insights helps small firms and businesses align their strategy, culture and leadership for successful business transformation.
Whether you're reinventing your organizational culture, navigating an organizational shift, or just need a meeting facilitator, we'll help your business thrive well into the future. With so much changing for the accounting profession (and all professions, really), now is the time to think about your business' future and how it will evolve years from now. If you haven't given this much thought, that's ok. Our experts will help you identify where your business needs to go, what it will take to get there and will offer actionable next steps.
We know you're busy with day-to-day tasks, and it can be overwhelming to keep up with in-depth knowledge about the profession and trends. That's where we come in! The VSCPA is your trusted partner for strategy facilitation and change management.
---
Strategic offerings 
We deliver these offerings in person or virtually. Our team can come to you or can host your training at the VSCPA Learning & Innovation Center, a state-of-the-art event space with a modern feel. It's ideal for any retreats or group meetings and is fully stocked with the latest audiovisual (AV) technology. VSCPA Strategic Insights uses proven techniques to provide you with immediate action items and accountability follow up to ensure you maximize your experience.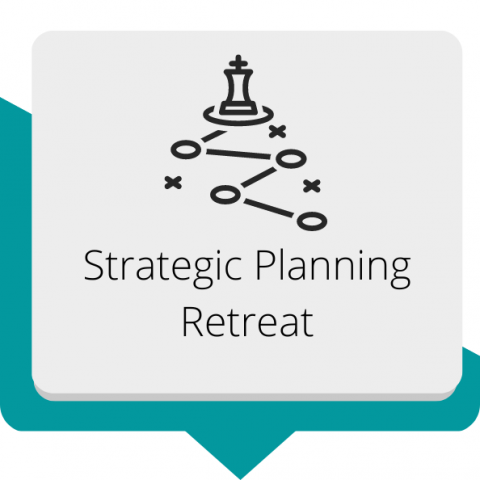 Strategize with your future in mind. Create a road map and vision for the next steps for your firm or company's next important move. Bring your team together to create your future by imagining what's possible and finding agreeable priorities and actions. You'll use a trusted framework that hundreds of CPA groups across the country have implemented in the last decade. 
---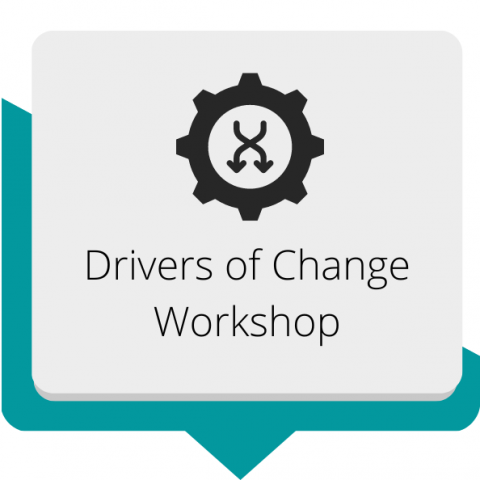 Change with purpose. This workshop starts with a big-picture view of how the profession is changing and adapting with a professional issues update. Then you'll be led through a process to help you start thinking about how major trends can provide you opportunities to accelerate your success. You will have time to think, discuss and decide on where you can go next.  
---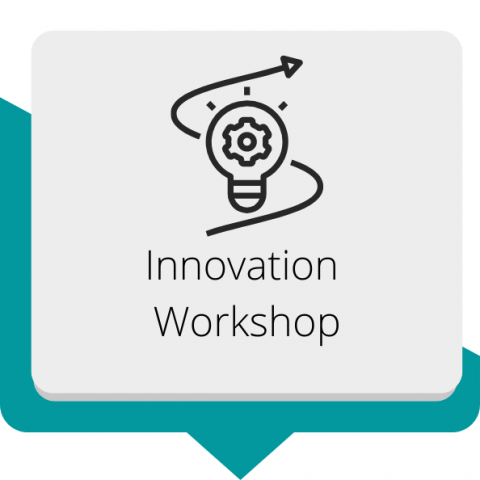 Leadership consulting driven by innovation. Focusing on new ideas, services or initiatives can be overwhelming. This fun and fast-paced workshop walks you through a hands-on process that can help anyone innovate. You'll generate, analyze and vet new ideas for your business. By the end of the workshop, you will have some viable concepts that are ready for the next step. 
---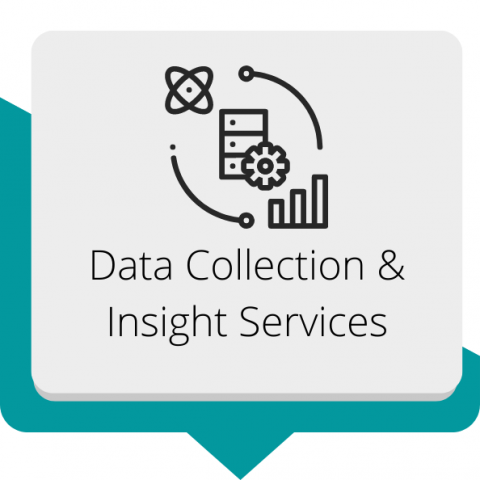 Data that drives results. Before your planning begins, take the pulse of your group. We develop the survey, collect the responses and provide insights. Results are useful for benchmarking progress on your team's perception on progress on key initiatives, strategy or culture.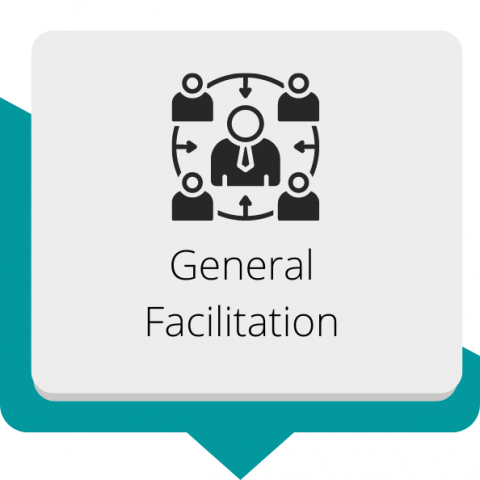 An interactive approach to facilitation. A trusted outside facilitator can bring structure to important conversations. We'll help you build an agenda, run the meeting and document outcomes. Our process ensures all participants play an active role in the conversation.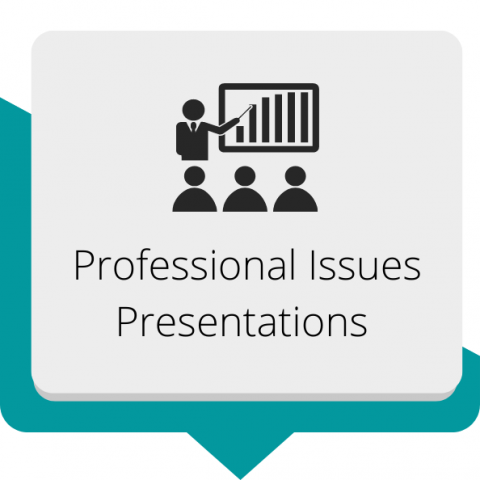 Understand how the latest trends affect your business. Get a snapshot of important professional issues topics. Perfect for staff training, client sessions or partner retreats. 
The right partner for your transformation journey. In order to design the best leadership development strategies your business needs, we offer a variety of services and tools that are customizable for your organization's priorities and goals.
Interested in learning more about our offerings? Contact Laura Cobb, CAE, and we'll walk you through the process of partnering together! 
---
Meet your facilitators
Facilitators have more than 20 years of experience working on behalf of the profession with exposure to national trends and issues. They take an innovative and individualized approach when working with each organization.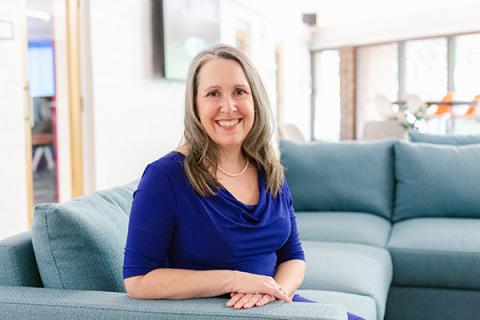 Stephanie Peters, CAE
President & CEO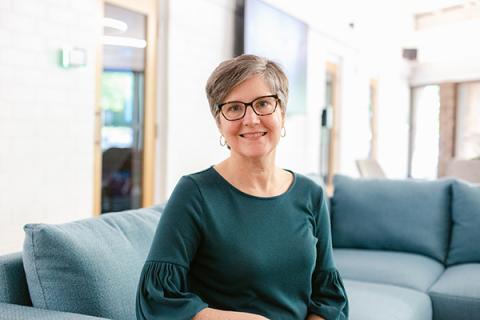 Maureen Dingus, CAE
Chief Operating Officer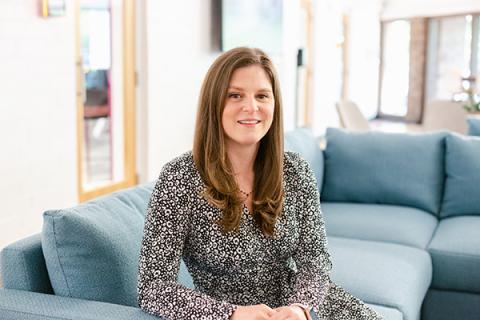 Laura Cobb, CAE
Innovation & Engagement Director