Welcome to the Accounting Career Experience!
Here you can navigate through virtual touch points and hear from diverse certified public accountants (CPAs) on why they chose a profession in accounting and how they progressed to becoming a CPA. You'll also find opportunities to invite a CPA to come to your classroom virtually or in-person and lots of free resources for students and educators.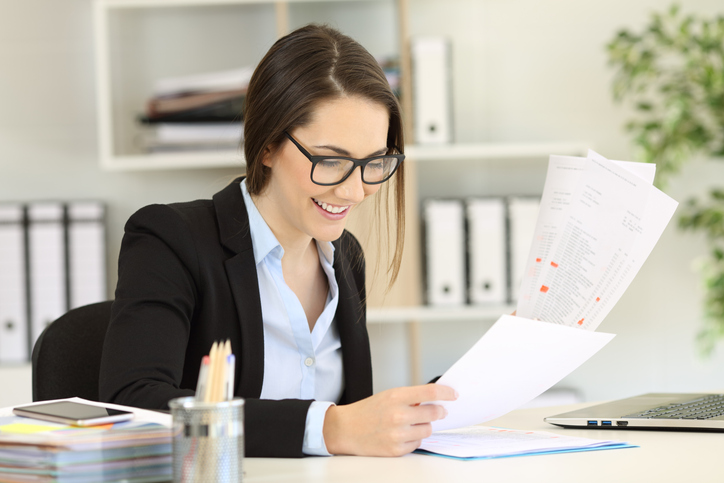 Find an Internship Today!
Over 50% of entry-level hires are previous interns. With countless accounting graduates competing for jobs, grades are no longer enough to make you stand out. Create a free account with the new Internship Career Board and get access to the latest internships, and everything you need to make your resume stand out.
Want a CPA to visit your classroom virtually or in-person?
CPAs in the Classroom introduces students to the unique opportunities that come with a career in accounting and the CPA license. Simply request a CPA to show you the way today!
Additional Resources
FOR STUDENTS
FOR TEACHERS