Each year, the Educational Foundation awards dozens of scholarships to high-achieving accounting students who are studying in the Commonwealth of Virginia. Below, in their own words, our past scholarship recipients share how a VSCPA Educational Foundation scholarship helped them achieve.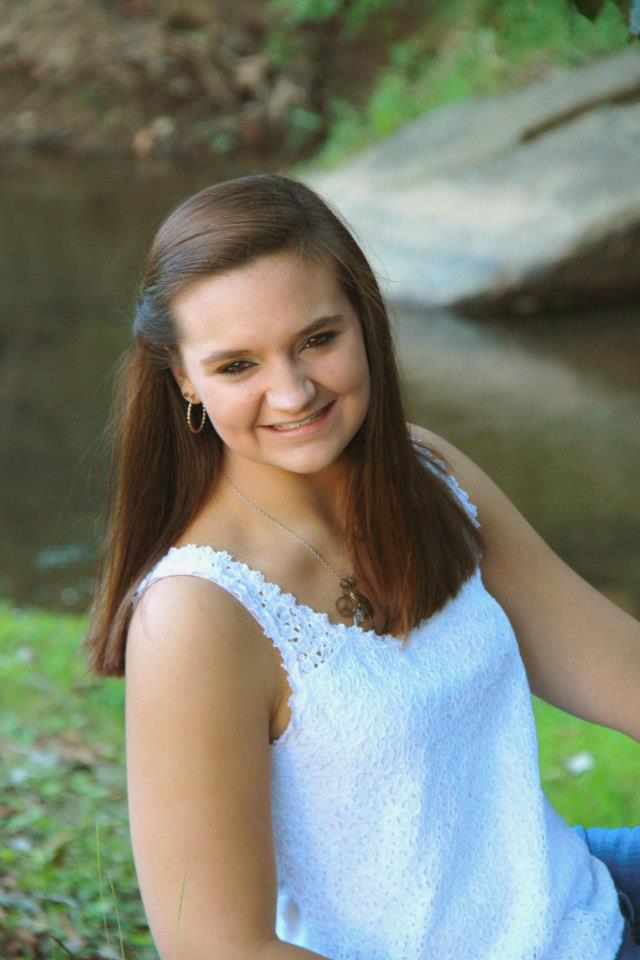 Avery Trent
2015 Undergraduate Scholarship Recipient
"As a double major in accounting and finance, this scholarship is allowing me to complete my degrees without taking many student loans."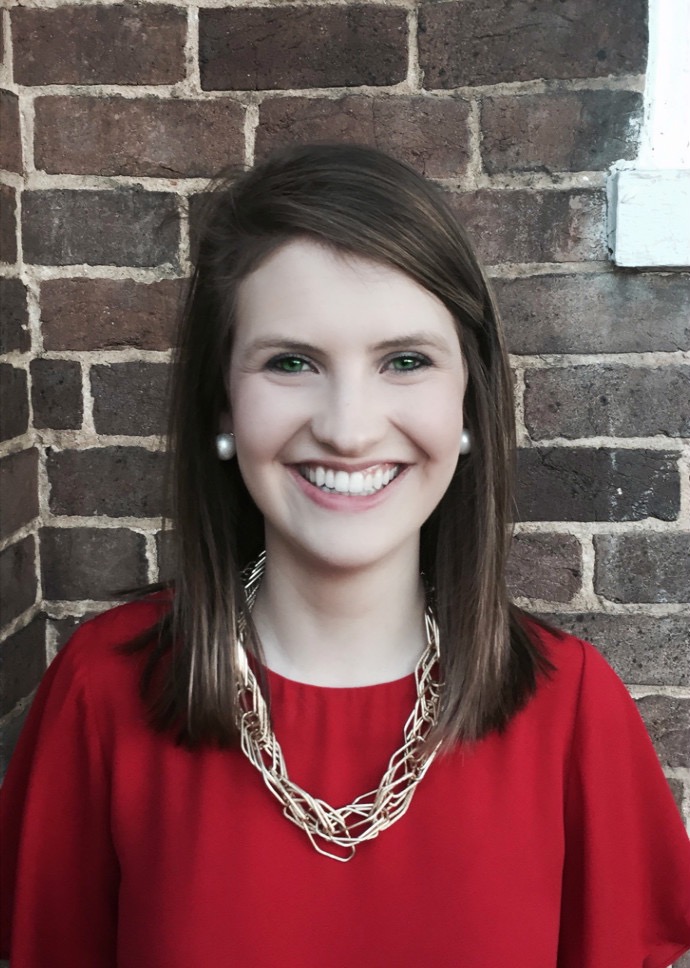 Elena Dorogy
2015 H. Burton Bates Jr. Scholarship Recipient
"Receiving a scholarship from the Foundation, will help me fulfill the immediate educational requirements of becoming a CPA and will have a lasting impact on my future career plans."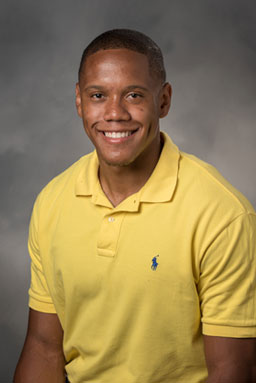 Trenton Walker
2015 VSCPA Graduate Scholarship Recipient
"I am truly grateful and honored to receive the VSCPA Graduate Scholarship. This scholarship represents an added responsibility of upholding the VSCPAs continued excellence in my pursuit towards a CPA and making an impact on my community. I consider it a true privilege to be selected for this scholarship."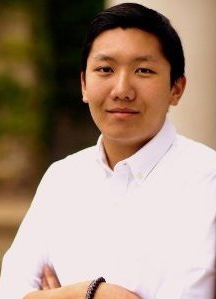 Allen Au
2015 Thomas M. Merry Jr. Scholarship Recipient
"As a first-generation college student, I have always been constrained by the availability of financial resources. I am extremely grateful for the opportunity VSCPA has provided me."
See all of the scholarship recipients here and learn more about applying for a scholarship here.