As member services and event specialist, Tara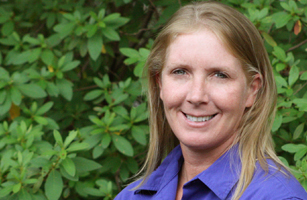 serves as the VSCPA's lead customer service agent for event registration needs and provides planning support for CPE seminars. Before joining the VSCPA, she owned her own landscaping business. Born and raised in Prince George, she loves to attend Redskins games and NASCAR races.
What excites me the most about my job:
Getting to know our members and providing excellent customer service.
Outside the office, you'll probably find me:
Bowling, playing cornhole or on the water somewhere.