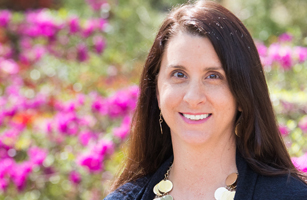 As technology director, Jen collaborates with staff and vendors to develop innovative processes and solutions that allow the VSCPA to deliver greater value to its membership. Proud to be called a band geek, Jen played baritone horn for the Penn State Marching Blue Band, traveling to the Rose Bowl and several other prominent bowl games all the way back in the early 90s. She currently resides in Ashland, AKA the Center of the Universe.
What excites me the most about my job:
Turning seemingly impossible tasks into reality.
Outside the office, you'll probably find me:
Enjoying all things sci-fi, Sherlock, and trying to keep a rambunctious 6-year-old in check!