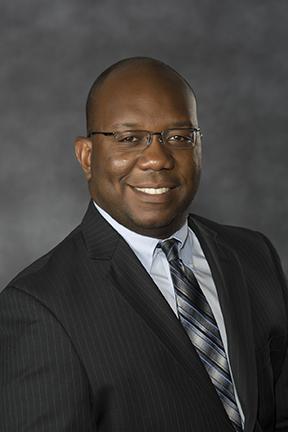 Henry Davis III, CPA, is the director of finance and budget of the Development and Alumni Relations unit at Virginia Commonwealth University. In addition, he is the owner of Davis Financial Services LLC a 19-year-old financial services company located in Mechanicsville. Davis previously held positions at GRTC Transit System and KPMG.
Davis currently serves as chair of the Virginia Society of Certified Public Accountants (VSCPA) Board of Directors and has been a member of the VSCPA since 1998. He has served on the VSCPA Finance Committee, Nominations Committee, Educational Foundation Scholarship Committee and Compensation Committee, among many other volunteer positions. He has chaired the VSCPA Educational Foundation Nominations Committee and Chapter Task Force. At the VSCPA chapter level, Davis has served as treasurer, vice-president and president of the Richmond Chapter.
Davis received his B.S. in commerce with a concentration in accounting from the McIntire School of Commerce at the University of Virginia and became licensed as a CPA in Virginia in 1999.
Contact him at [email protected], or find him online on LinkedIn or Twitter (@henrydaviscpa).
More Leadership Resources