By Chris Ekimoff, CPA, CFE, MAFF, CGMA
Forensic & Litigation Consulting, Resolution Economics, LLC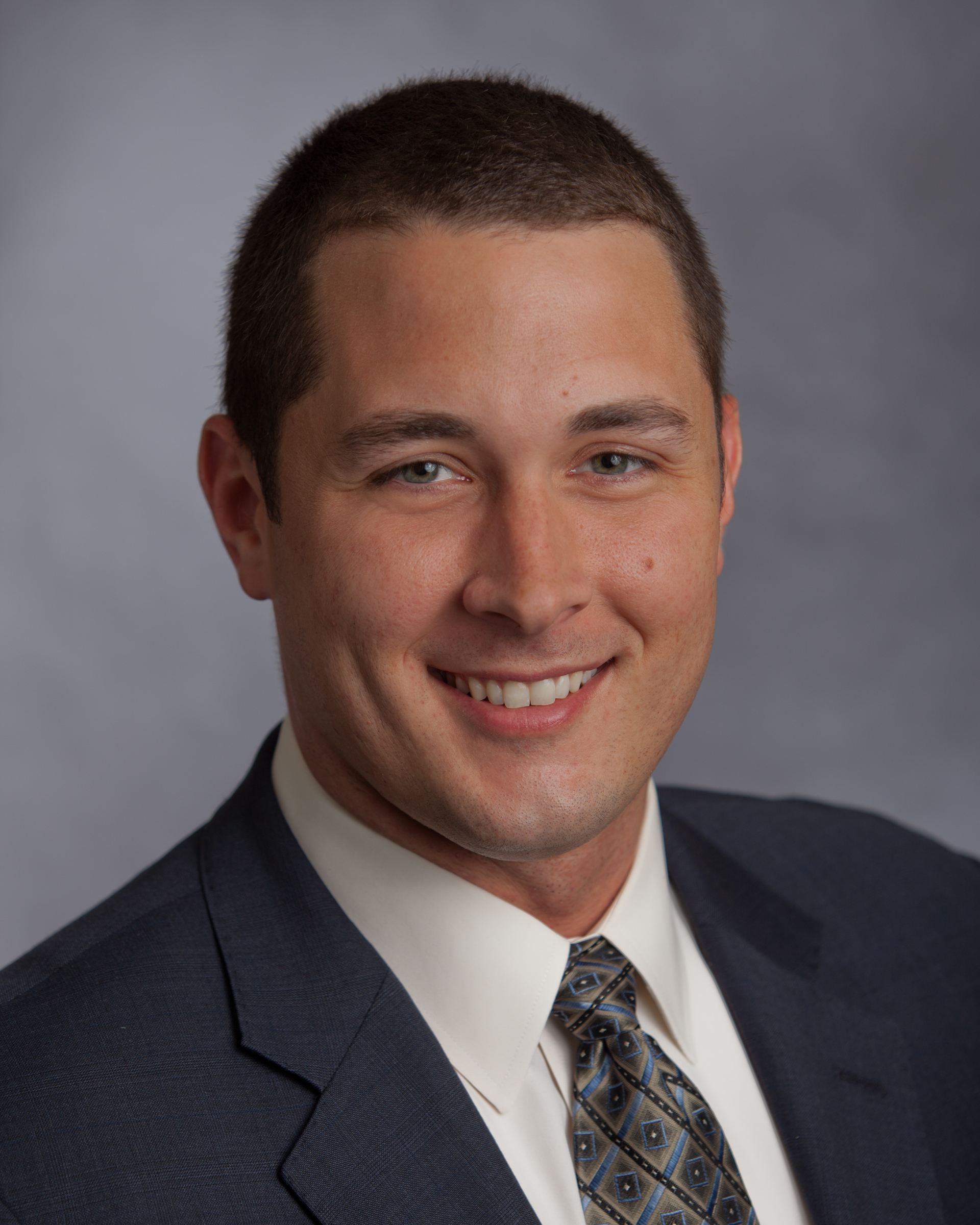 This article is a summary of discussion topics and a presentation at the 2016 AICPA EDGE Experience in Las Vegas.
The word "leadership" has been a topic of study, argument, and changing definitions throughout American history. From the Founding Fathers to the robber barons, from inventors to academics to athletes and coaches, leadership can mean something different to everyone. Leadership is even its own category on bookshelves and in online bookstores — writings by Warren Buffett, Tony Robbins and Dr. Seuss are lessons to guide us in our everyday lives as well as over our lifetimes.
I've noticed over the years that leadership can often be abused. The most influential leaders in human history are often seen as less than scrupulous, and at times downright malicious. Those traits of charisma, inspiration, and drive can lead a team, organization or nation down a path towards improvement and justice or bigotry and destruction.
The same leadership principles apply to the major fraud cases of recent history. Even as executives and traders steal from investors, their employees, or the public at large, they are often touted as "innovators" and industry titans. Cases of fraud like the one below highlight elements of leadership that were abused by the fraudsters and things to consider in your management style in your everyday professional life.
Playing Both Sides: Allen Stanford's International Persona
Except for Bernie Madoff, Allen Stanford is considered the largest single fraudster in investing history. A Texas man, Stanford operated an off-shore investment firm in Antigua & Barbuda throughout the 1990s and 2000s. He used his "larger than life" size (his 6-foot-6 muscular frame) and persona to exude superiority and confidence that his investors came to rely on. In 2009, Stanford surrendered to authorities after being charged with a $7 billion Ponzi scheme.
For years, Stanford was seen as a titan of investing in Texas and the Caribbean. He used his standing in one region to boost his reputation in the other, providing an upward spiral of self-affirmation that fooled investors into joining his Certificate of Deposit (CD) scheme. CDs are generally low-risk, low-return investments. However, Stanford sold the story that because his bank was set up in Antigua, he could avoid the significant operational costs his competitors incurred in the United States, and could gain a larger return for his customers.
In truth, Stanford's "investment" was a mere pass-through to enrich himself. He constantly required new investors to supply cash to pay off old investors as their agreed-upon returns came due, as well as uphold his affluent lifestyle. Stanford would spare no expense in his self-promotion. Most notably, he arranged an exhibition cricket match between two internationally ranked teams, and arrived onto the pitch in a helicopter to deliver the $20,000 prize money in a transparent glass case. The "International Man of Mystery" did not let anyone question his wealth, and worked hard to show off his supposed "success."
His standing in Antigua and his relationship with the country's Prime Minister led him to be knighted in 2006. Anecdotes of his business dealings tell of his use of "Sir Allen" as his nom de guerre as well as his official signature on documents and contracts. Stanford would play up this Antiguan fame to his U.S.-based investors, even going so far as to espouse his influence over auditors and regulators in the country. By asserting his intelligence and success, Stanford brought more investors into his scheme and continued his carousel of riches.
As Stanford's employees began to question his methods for the returns, those with strong financial backgrounds began to realize that Sir Allen wasn't special. He was merely a con-artist that would jump from the United States to the Caribbean and back as he saw fit to sell his story and avoid suspicion. After being reported by his subordinates to authorities in 2009, Stanford would be stripped of his knighthood and sentenced to 110 years in prison in what The New York Times deemed "economic homicide" to his duped investors.
Stanford's need to impress and attacking nature upon being question belied a simple truth: he wasn't the wizard he desperately longed to be. He hid his insecurities with money and helicopters, instead of working with intelligent colleagues to provide a valuable service to his clients. When questioned, he'd snarl and turn the accuser away. Without transparency, Stanford kept his secrets to himself and dismissed all others.
To this day, Sir Allen disputes the claims that his investments were part of a Ponzi scheme. He has consistently appealed his conviction up to (but not yet including) the U.S. Supreme Court. His appeal to the Supreme Court was declined without comment in November. On Dec. 23, however, Sir Allen's legal team filed a petition to rehear his appeal, noting that a fully staffed Supreme Court — once a ninth justice is appointed to replace Justice Scalia — would hear his case and grant his appeal. Only time will tell.
Let Sir Allen remind you to be transparent in your office — colleagues are much more likely to get involved if they understand the reason for each task your team undertakes. Taking the time to explain the work to your colleagues not only gives them the underlying circumstance for their effort, but also re-aligns expectations to the same page for all involved. Leaving phrases like "because corporate says so" or "that's just the way we do it" behind might give way to better ideas or a more collaborative approach that could benefit the firm as a whole.