The CPA profession and Virginia CPAs are at a critical moment. Technology, the global economy, shifting demographics and changing market demands have created change at an exponential rate that many CPAs and businesses are struggling to meet. We know that our best days are ahead of us and that they will come as a result of how we deal with meeting the new business demands. 
To help lead us through these changes and to best prepare us for the days ahead, the VSCPA Board of Directors has developed a strategic framework called VSCPA2025 to guide the profession and Virginia CPAs toward a successful, vibrant future.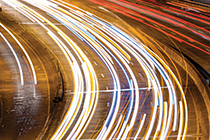 Watch a quick overview of what VSCPA2025 means and how it impacts you and the Virginia CPA profession.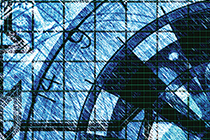 Our updated mission and visions for the VSCPA and the CPA profession, and our strategies to lead you and the CPA profession to meet the demands of the future.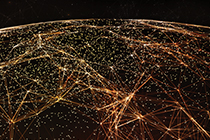 Read the VSCPA2025 report for an in-depth look at how the VSCPA will help its members thrive.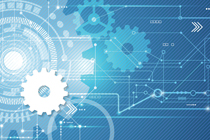 Updates on what we're doing to fulfill the 2025 promise now and moving forward.
Do you have thoughts on VSCPA2025 or want to get involved? Email [email protected] or call us at (800) 733-8272. Also, make sure you've opted into our volunteer pool on Connect to hear about opportunities to support the bold strategies as they happen.