As technology manager, Zané leads online education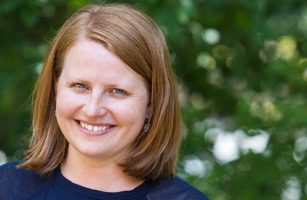 development and development and production of the VSCPA's Virginia-specific Ethics course. She was a systems coordinator for the Better Business Bureau before joining the VSCPA in 2013. She attended the University of Latvia and Virginia Commonwealth University and is currently pursuing her master's degree in IS Project Management.
What excites me the most about my job:
Finding new solutions for delivering CPE to our members.
Outside the office, you'll probably find me:
On the beach or training for another race.