VSCPA Award of Achievement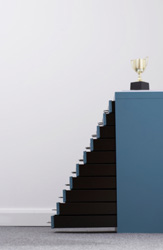 Each year, the VSCPA recognizes top graduating accounting seniors from Virginia high schools statewide for outstanding academic achievement in accounting studies.

The students are selected by accounting faculty at their respective schools. Only one award is issued per school each
year, making it a significant honor to be the single student selected for recognition among his/her peers.
Attention educators! To find out more about how to nominate your top accounting student, or if you have questions about
or require more information on the program, please contact VSCPA Community Relations Coordinator Tracey Zink
at (804) 612-9427.
Previous Winners