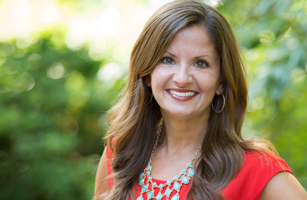 Vice President, Innovation 
Phone: (804) 612-9416
Email: [email protected]
Connect
As vice president of innovation, Tina drives the VSCPA's innovation and leadership development strategies and oversees VSCPA membership, marketing, communications and public relations activities. She worked in the newsroom at NBC 12 in Richmond and was a public relations specialist at Virginia Commonwealth University (VCU) before joining the VSCPA in 2000. She is a Lebanon native and received her bachelor's degree from the University of Virginia's College at Wise and her master's degree from VCU. An avid runner and beach bum, she lives in Charleston, S.C., with her husband, Andy, and their dog, Millie.
What excites me the most about my job:
Making a difference. It's awesome to see ideas in action that truly make a positive impact!
Outside the office, you'll probably find me:
At the beach (or anywhere outside), traveling or trying a new restaurant or recipe.