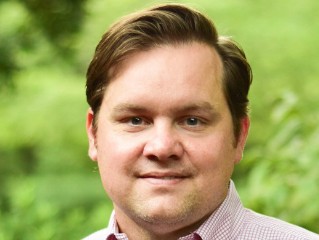 Public Affairs Director
Phone: (804) 612-9440
Email: [email protected]
As public affairs director, Tim leads efforts to elevate the VSCPA and CPA brand including media and public relations, grassroots advocacy and community outreach. He has worked for global public relations firms as well as several presidential campaigns and served as a spokesperson for FEMA during the Obama administration. A Chicago area native, Tim earned his undergraduate degree from the University of Michigan and a Master's degree in Public Policy from Northwestern University. He and his wife Lauren live in Bon Air with their daughters, Pearl and June, and their dog, Gomez. 
What excites me the most about my job:
Problem-solving and supporting VSCPA members across the state to better serve their clients. 
 
Outside the office, you'll probably find me:
In the pool with my girls! If we are on dry land, I am cooking in the kitchen or manning the grill.