Technology and Innovation Virtual Showcase
December 14 - 15, 2020 | Online
*can only accept eSponsors
As part of VSCPA's Center for Innovation, the Technology and Innovation Showcase attracts over 300 CPAs and finance professionals interested in industry trends, innovation, exchanging ideas, and the latest products and new processes. Attendees will learn technical, strategic and real-world knowledge to help facilitate growth, increase productivity and keep connected in their business. 
By becoming a sponsor, you will have the opportunity to make solid contacts, build lasting relationships and generate qualified sales leads from all sectors of the accounting profession, despite social distancing constraints.  
Showcase attendees include:
Our event offers you the opportunity to interact with attendees through a virtual exhibit hall, exhibit booths, company logos and listings, tech demos, roundtable meetings, and one-on-one live chats. In addition, you'll be able to provide resourceful content including videos, blog post, or PDFs, and access to the leads generation allowing you to view who visited your booth, downloaded content, and more. 
See what sponsors had to say:
"There was a lot of energy and a lot of great people at the Showcase It was good opportunity to get in front of all the forward-thinking CPAs who were looking to improve their businesses. It was such a great event!" 
"I liked the layout and integration of breaks, meals, and reception in the expo hall. Overall, excellent event!"
"There were ample prospects there to sell to and plenty of time to connect." 
---
2020 Exhibitor and Sponsors
 Gold Sponsors
---
Silver Sponsors
---
VSCPA Technology and Innovation Showcase Experience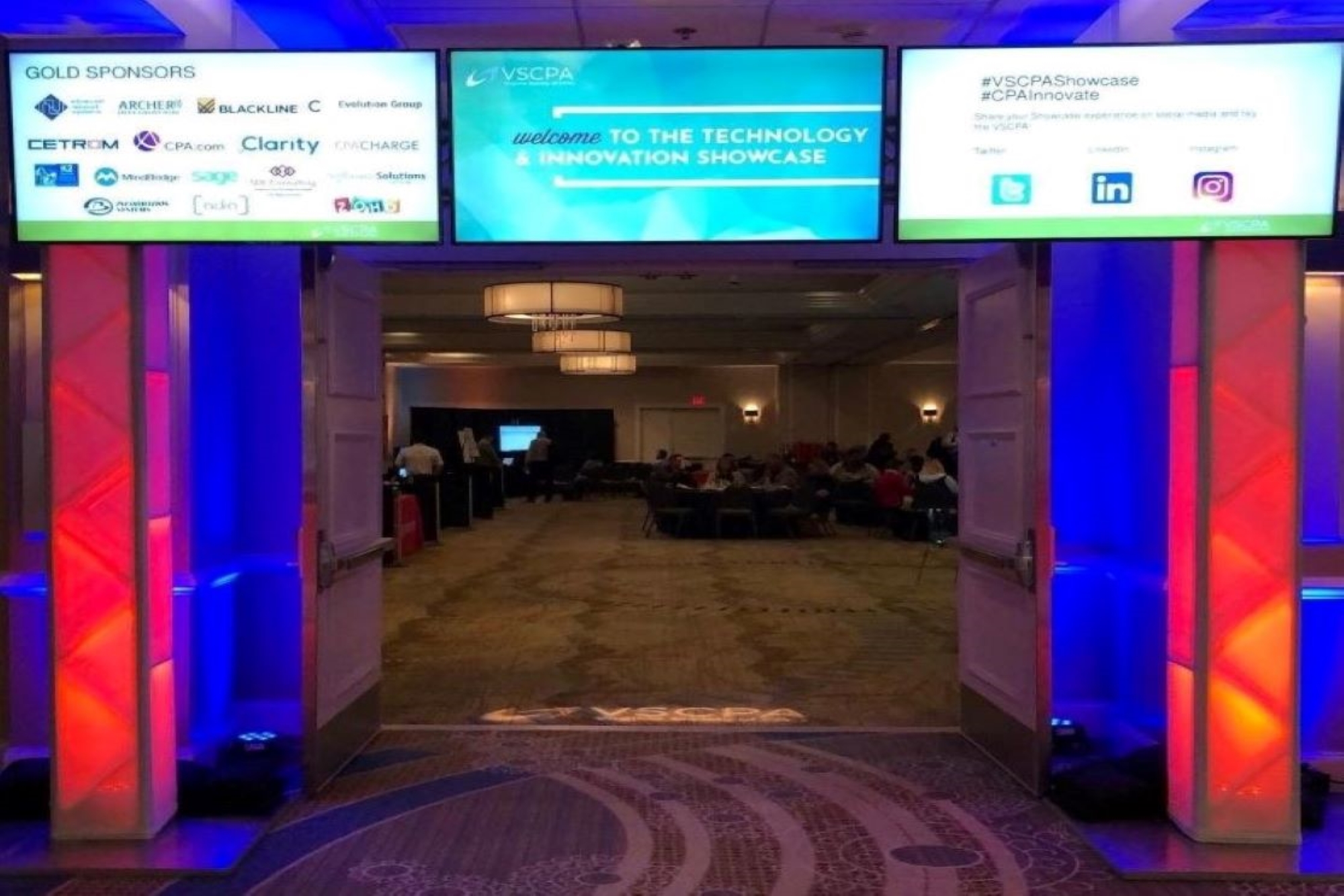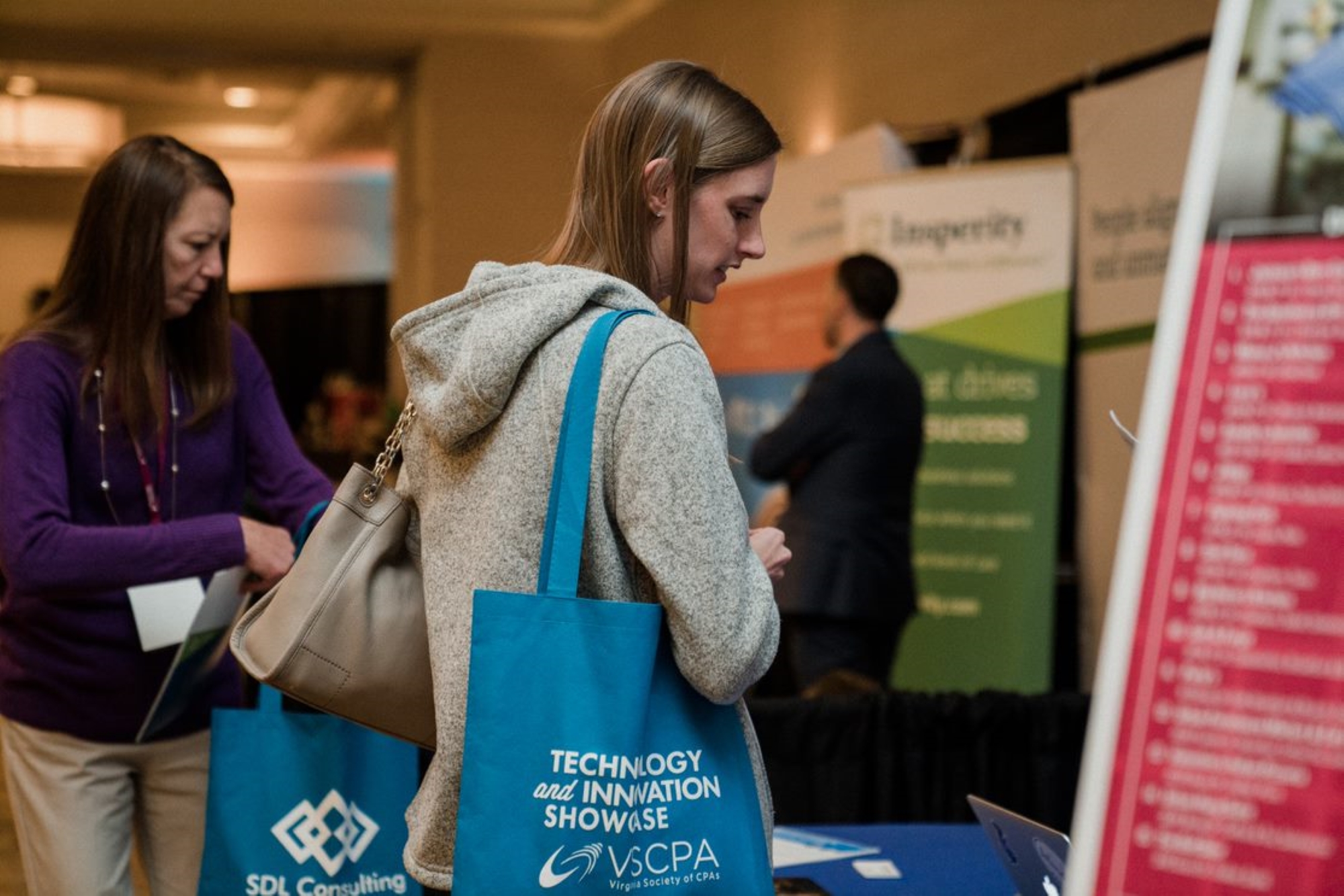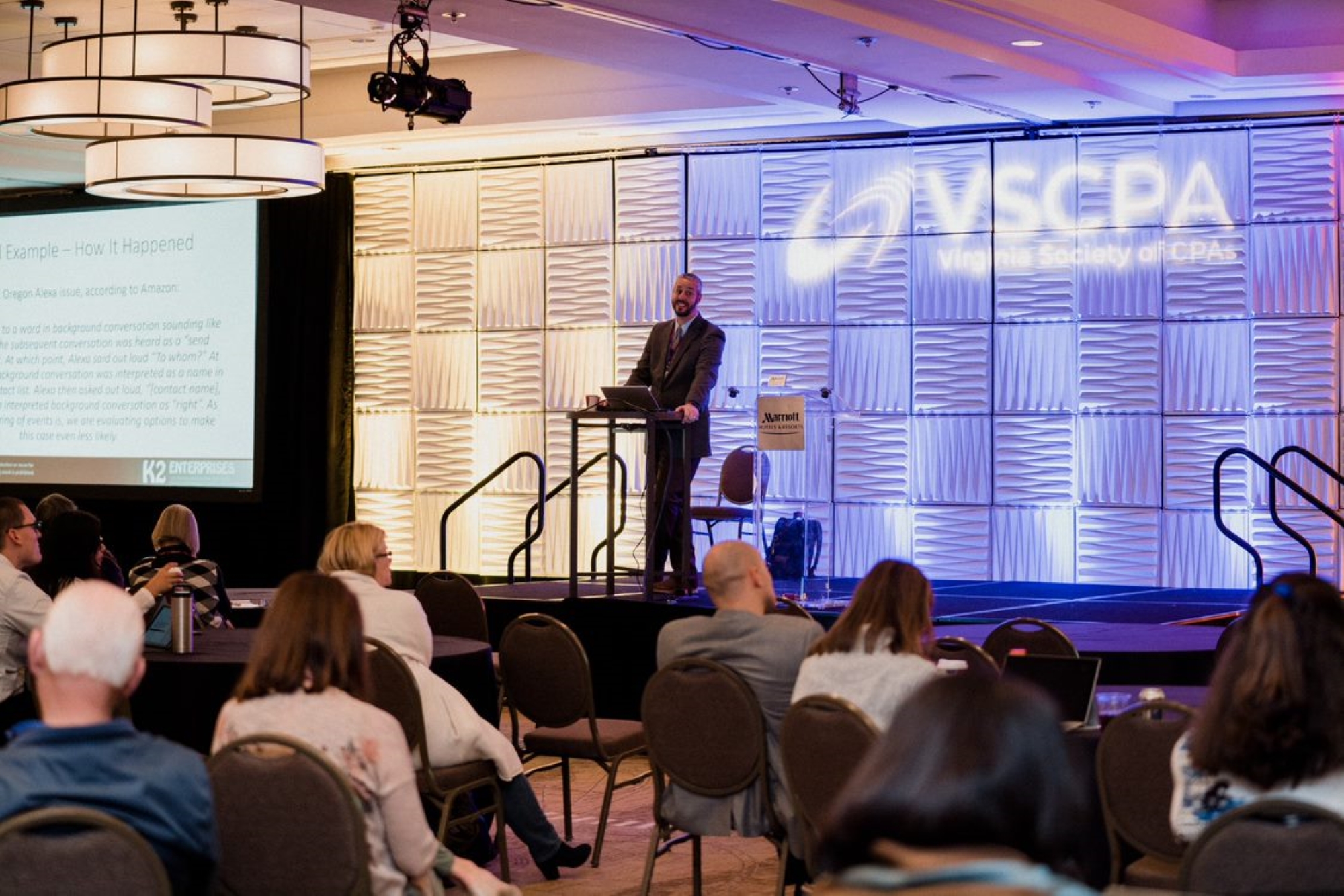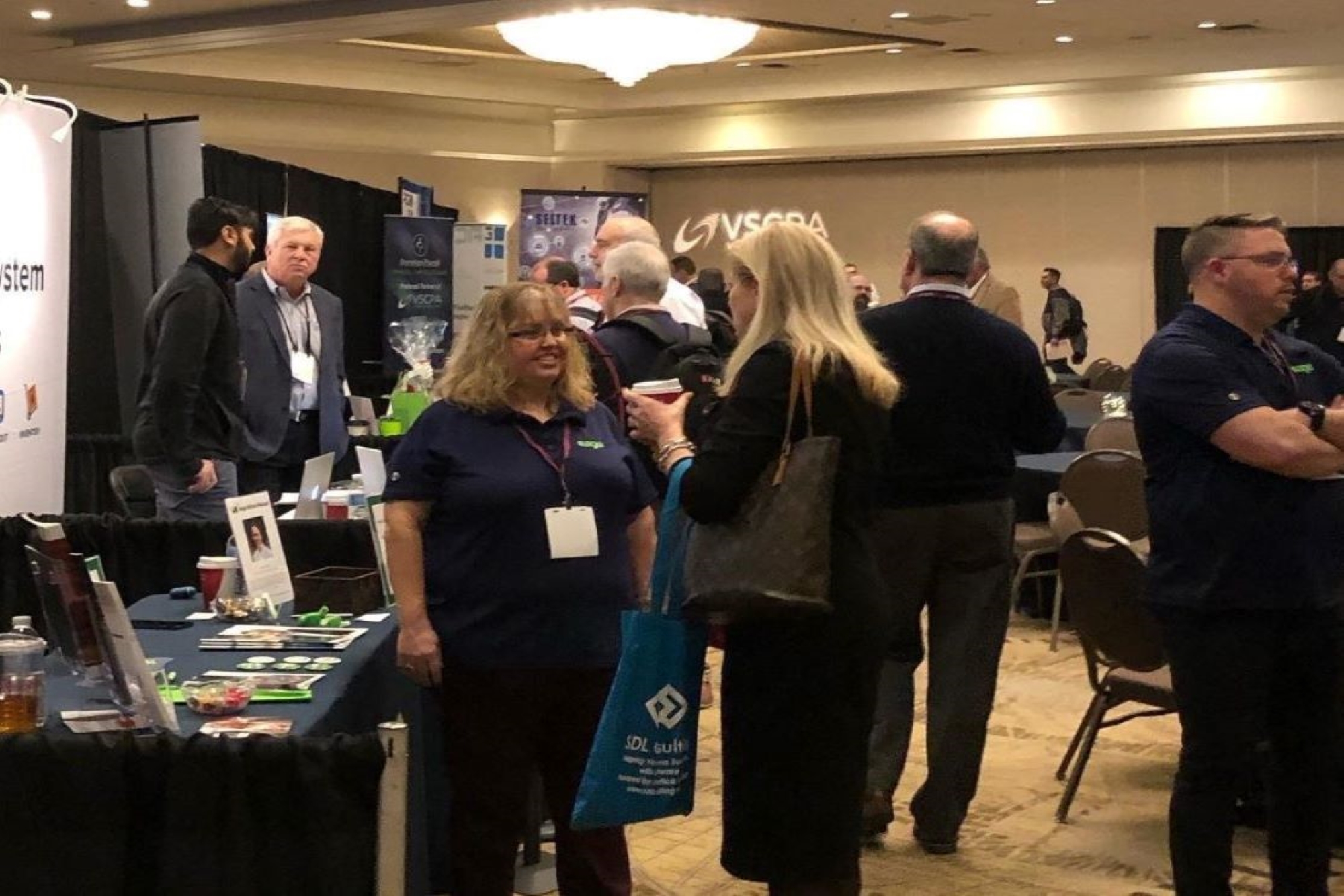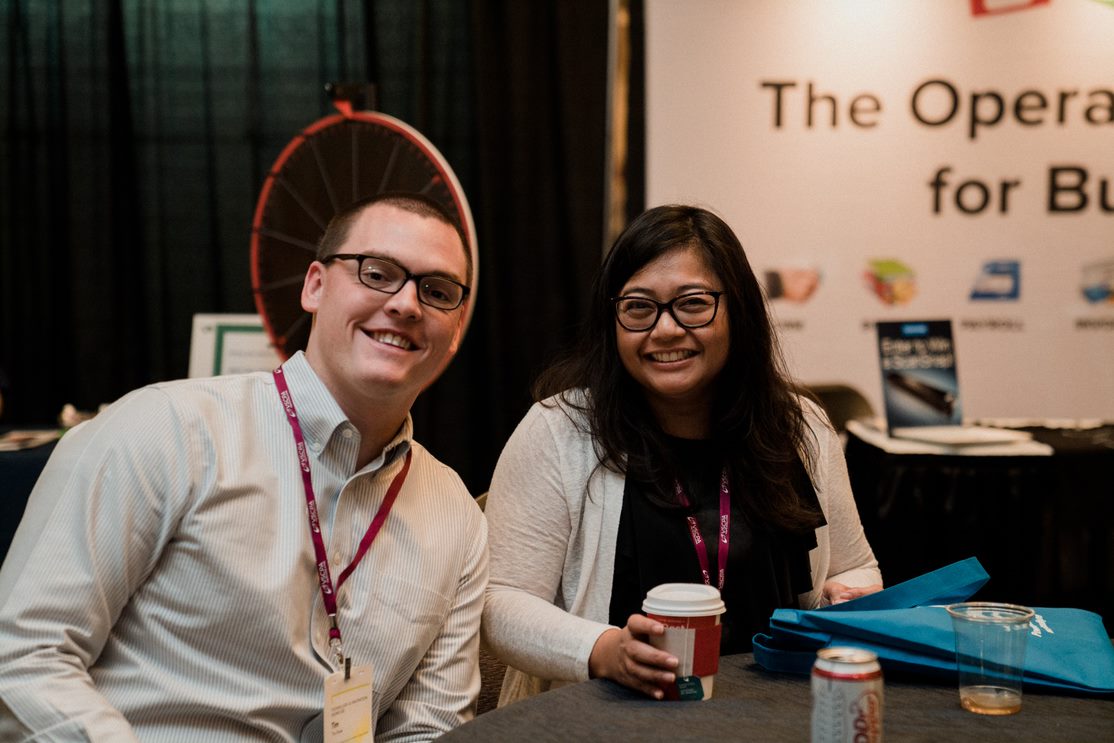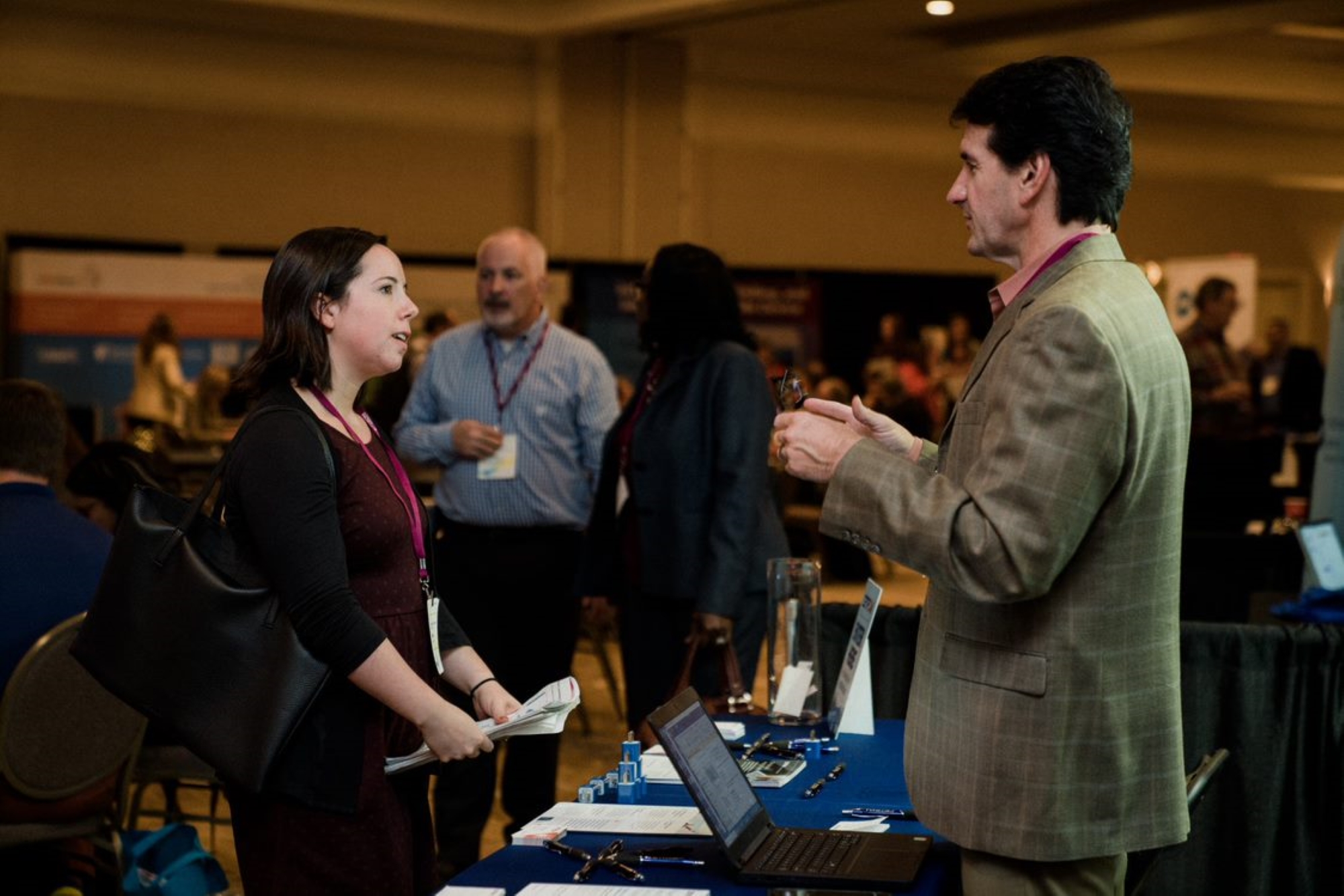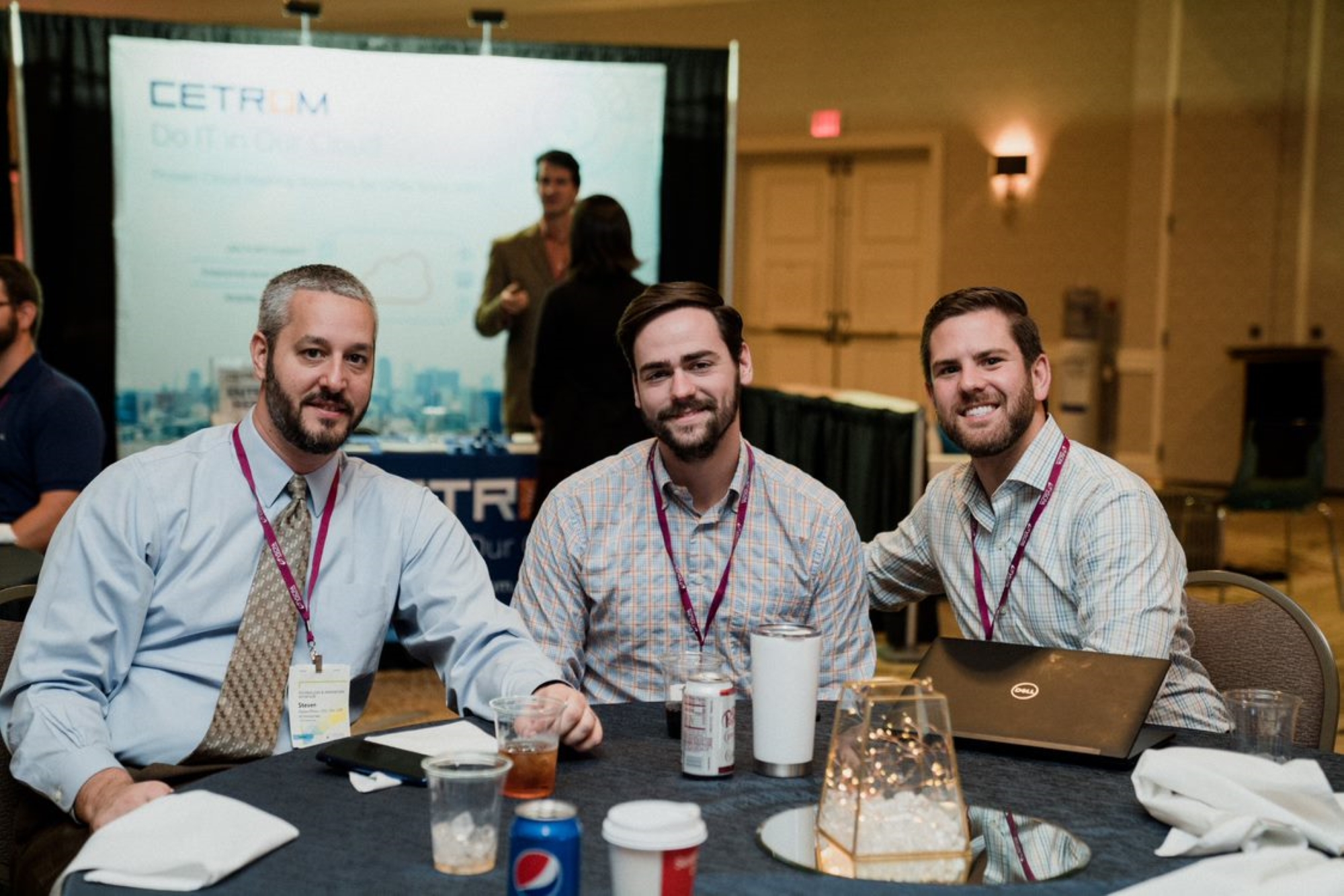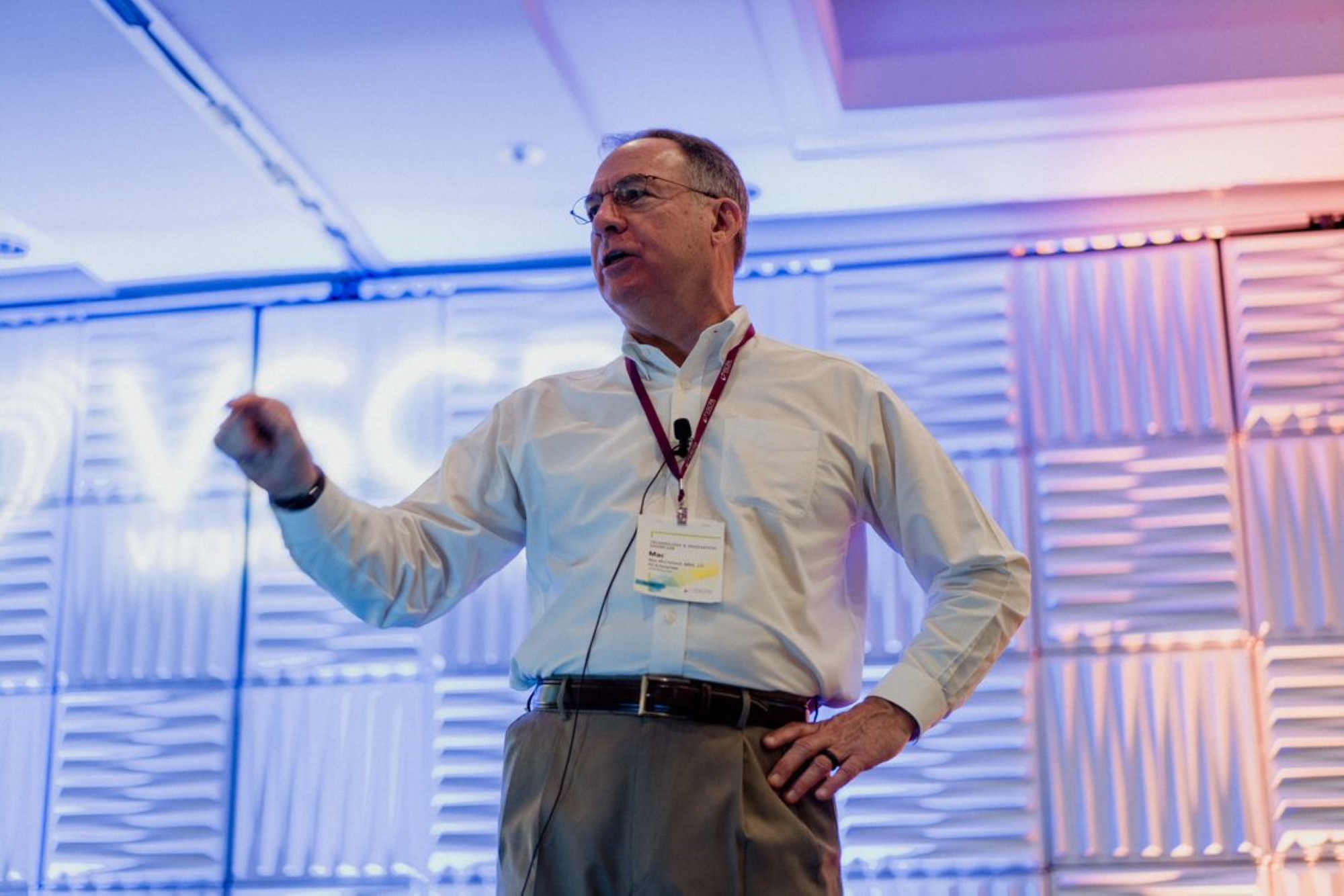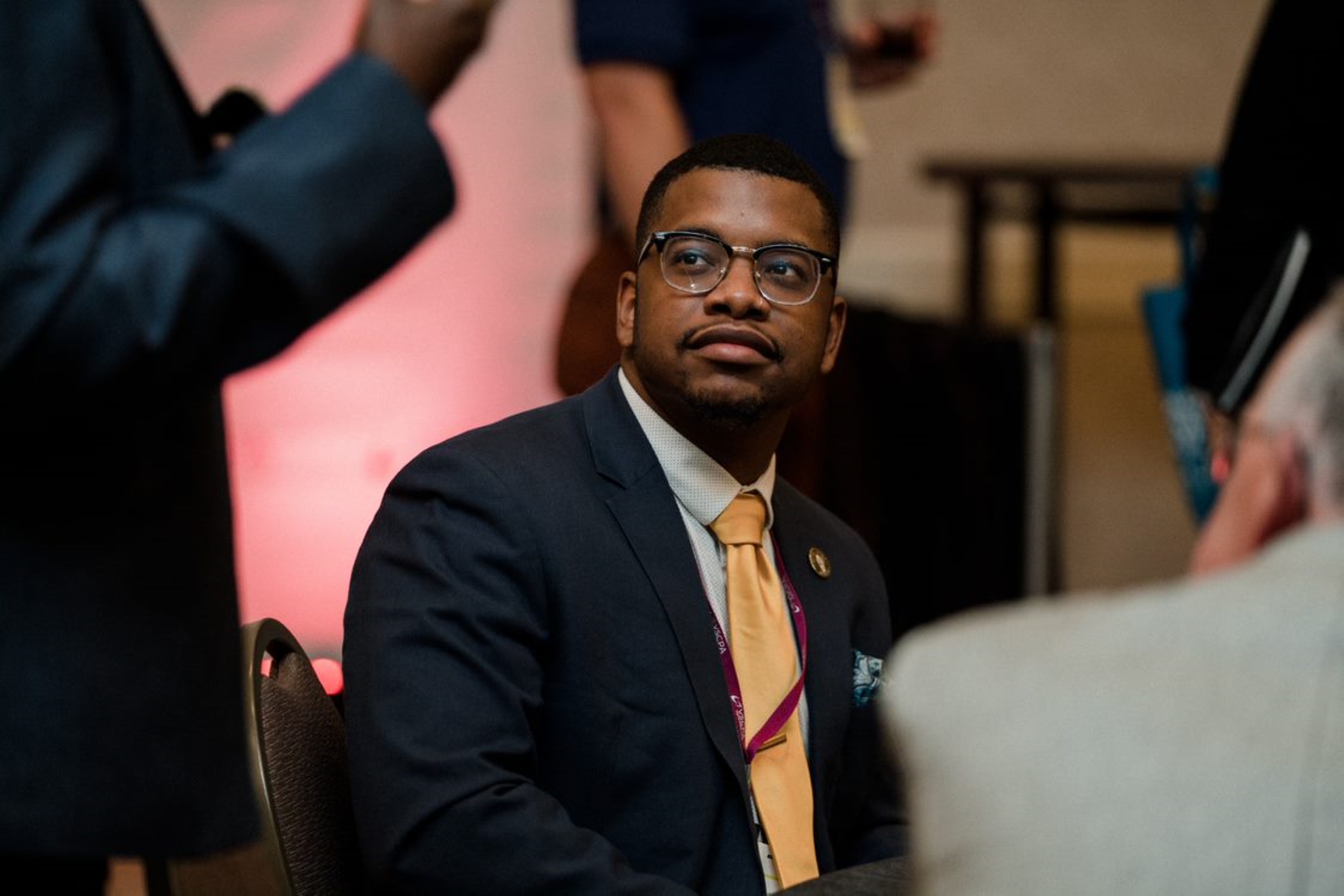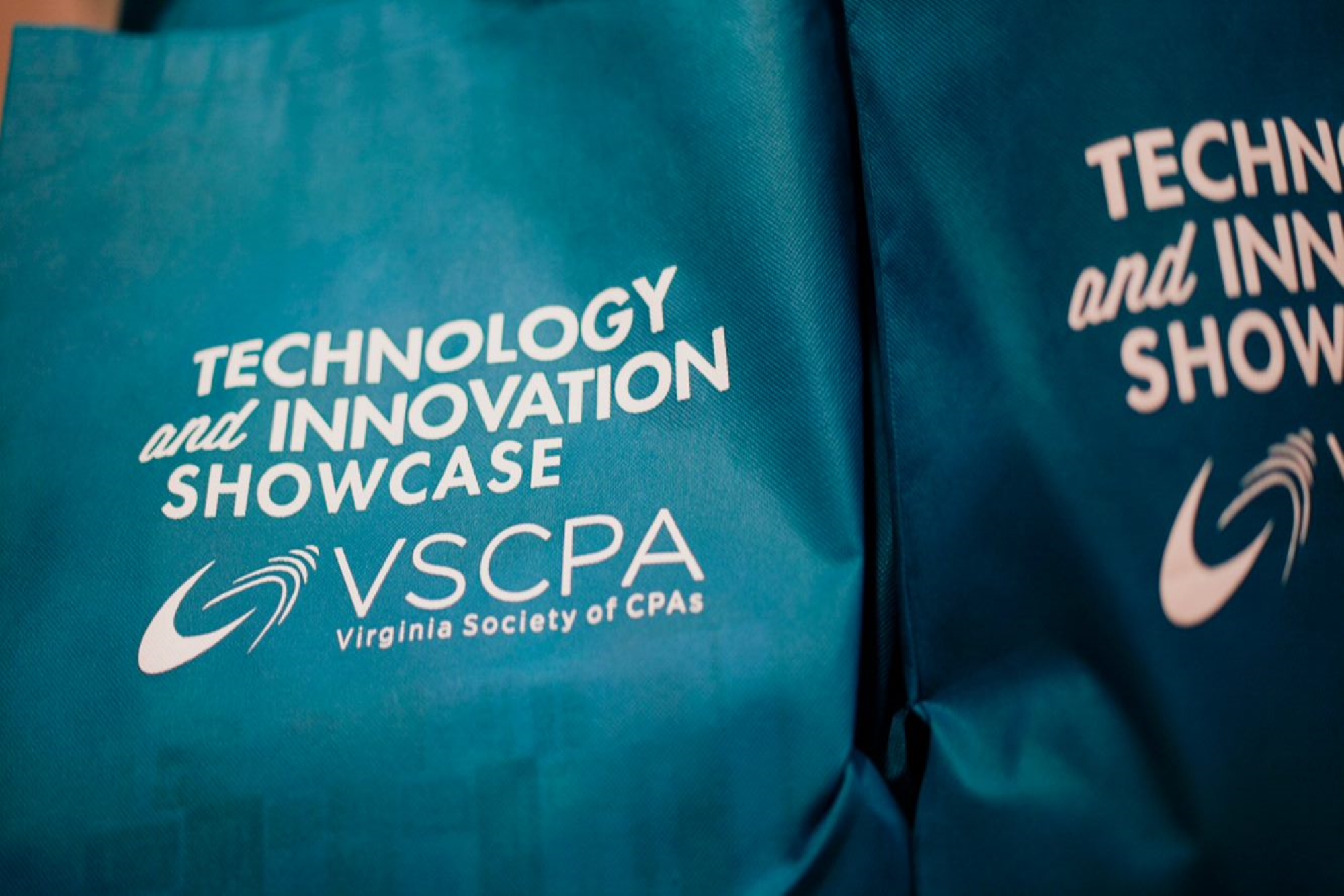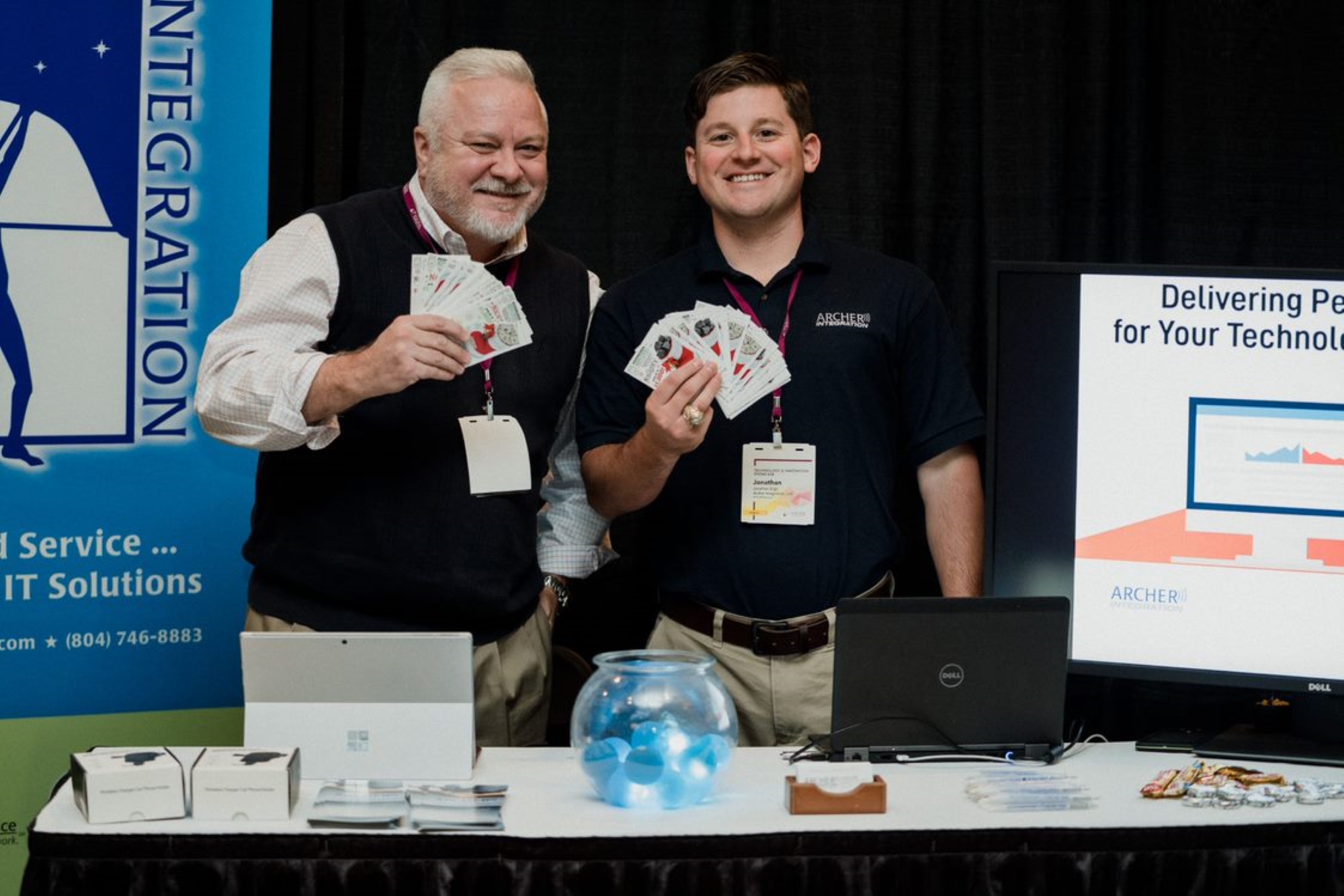 To become a sponsor, please contact VSCPA Partner Engagement and Event Specialist Veronica Boyett at [email protected] or (804) 612-9406.