As member services and operations director,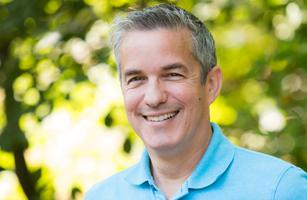 Richard plans and implements all live seminars while assisting in leading the strategy for in-house events. He was a training center operations manager for many years prior to joining the VSCPA in 2012. He is originally from Atlanta and graduated from the University of Georgia. Having lived in Richmond since 1995, Richard considers himself a true Richmonder now.
What excites me the most about my job:
The people I get to work with on a daily basis, including my colleagues and our members. These folks provide me with great humor, insight and a plethora of wonderful ideas.
Outside the office, you'll probably find me:
Checking out the latest and greatest food establishment. Yes...I am a foodie.