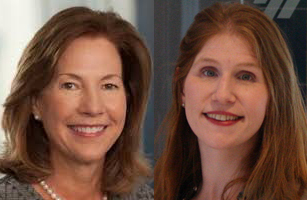 The American Institute of CPAs (AICPA) recently partnered with CPA Practice Advisor to present the 2018 Most Powerful Women in Accounting awards, honoring women who are making an outstanding impact on the profession and small practitioners in particular. The winners were announced Wednesday at a special ceremony at the AICPA ENGAGE Conference in Las Vegas.
Two VSCPA members were among the 25 winners:
CPA Practice Advisor conducted Q&As with both women — found at the links above — as well as the other 23 winners. View a full list of the honorees here.​