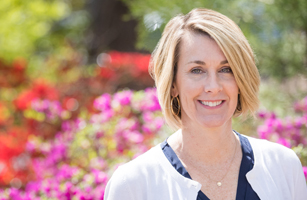 As online learning specialist, Kathy primarily assists with online education, including webinars and webcasts. Before joining the VSPCA in 2014, she provided support for students and instructors of Becker Professional Education CPA exam review courses, taught technology classes for elementary school students and provided software support and training for faculty, staff and students at the University of Richmond. She is a graduate of James Madison University and lives in Midlothian with her husband, two children and dog, CiCi.
What excites me the most about my job:
I enjoy providing technical and operational support that helps others learn in the most effective way possible.
Outside the office, you'll probably find me:
Taking walks with my daughter and our dog, riding around with my husband in his Jeep or traveling to Nashville to visit my son in college.