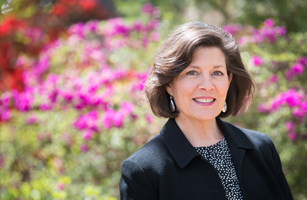 As executive assistant, Julie provides administrative support to the VSCPA CEO, COO and Vice President, Advocacy, as well as the Executive Committee, Board of Directors, VSCPA Political Action Committee (VSCPA PAC) Board of Trustees and VSCPA Educational Foundation Board of Directors. She began her career at the VSCPA in 1990 as Peer Review Coordinator and returned recently after working elsewhere. She is a graduate of Virginia Commonwealth University and lives in Midlothian with her husband, Dan, and children, Colin, Casey and Caitlin.
What excites me the most about my job:
Providing excellent customer service to our members.
Outside the office, you'll probably find me:
Teaching water fitness classes, working with personal training clients or kayaking on the James River with my family.