As membership & marketing director, Julia leads the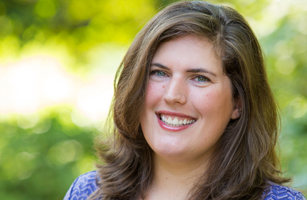 VSCPA's membership development strategies, marketing, member outreach and chapter initiatives. Julia is a Virginia native who returned home after completing her master's degree in business management at the University of St. Andrews, Scotland. She is actively involved with a number of community organizations and initiatives in Richmond and across Virginia. 
What excites me the most about my job:
I love meeting our members and learning how the VSCPA can help them reach their personal and professional goals.
Outside the office, you'll probably find me:
In the Richmond community working to support our many wonderful early education, arts and theater programs.