As membership marketing specialist, Evan creates and drives the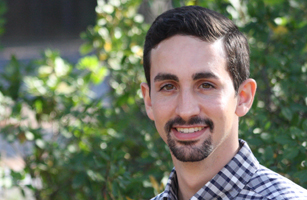 VSCPA's membership recruitment and retention marketing. Before joining the VSCPA in late 2017, Evan was the Director of Marketing and Communications for an industrial company in Richmond. He attended Radford University where he received his degree in advertising and played on the Ultimate Frisbee team. Evan married his high school sweetheart, Amanda, and they've now made Richmond their home.
What excites me the most about my job:
Delivering new and engaging opportunities to our current and prospective members. 
Outside the office, you'll probably find me:
Anywhere out in the sun, playing sports, or exploring Virginia.