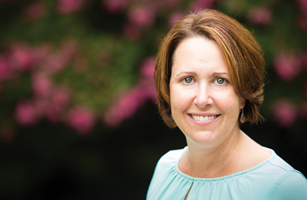 Technology has been changing how CPA provide tax services for decades. Software has long been perceived as a threat, dating all the way back to the beginning of TurboTax and its predecessors, and CPAs all along have embraced technology as a way to provide efficiencies and streamline processes. Utilizing technology allows CPAs to provide the consultative services of tax planning and providing strategic-level services and advice to clients.
Many CPAs are embracing the idea of integrated tax services. Integrated services include various services CPAs can provide to individuals: Tax compliance and planning, risk management, investments, charitable planning, retirement planning and estate planning. This is where clients are heading — they want one stop to provide comprehensive services.
Two contemporary trends are continuing with no signs of stopping. Disruption is the new reality in all phases of accounting and finance, including tax. Blockchain technology, machine learning and automation will play more and more of a role in tax services. The other trend is the demand from CPAs' clients for financial advice. Ten thousand Baby Boomers will turn 65 every day for the next decade. Massive amounts of wealth, up to $30 trillion, will transfer over the next 20 years. This points to a 15 percent growth in demand for personal financial advisers by 2026.
The opportunities are there for tax professionals to expand their services and become truly indispensable to their clients. CPAs are best positioned to integrate tax, business and personal finance, and they are subject to strict regulatory oversight and ethical standards. Technology may represent a threat to many of tax professionals' traditional services, but it also presents a set of tools and an opportunity to provide even greater insight to clients.