By Chris Ekimoff, CPA, CFE, MAFF, CGMA
Forensic & Litigation Consulting, Resolution Economics, LLC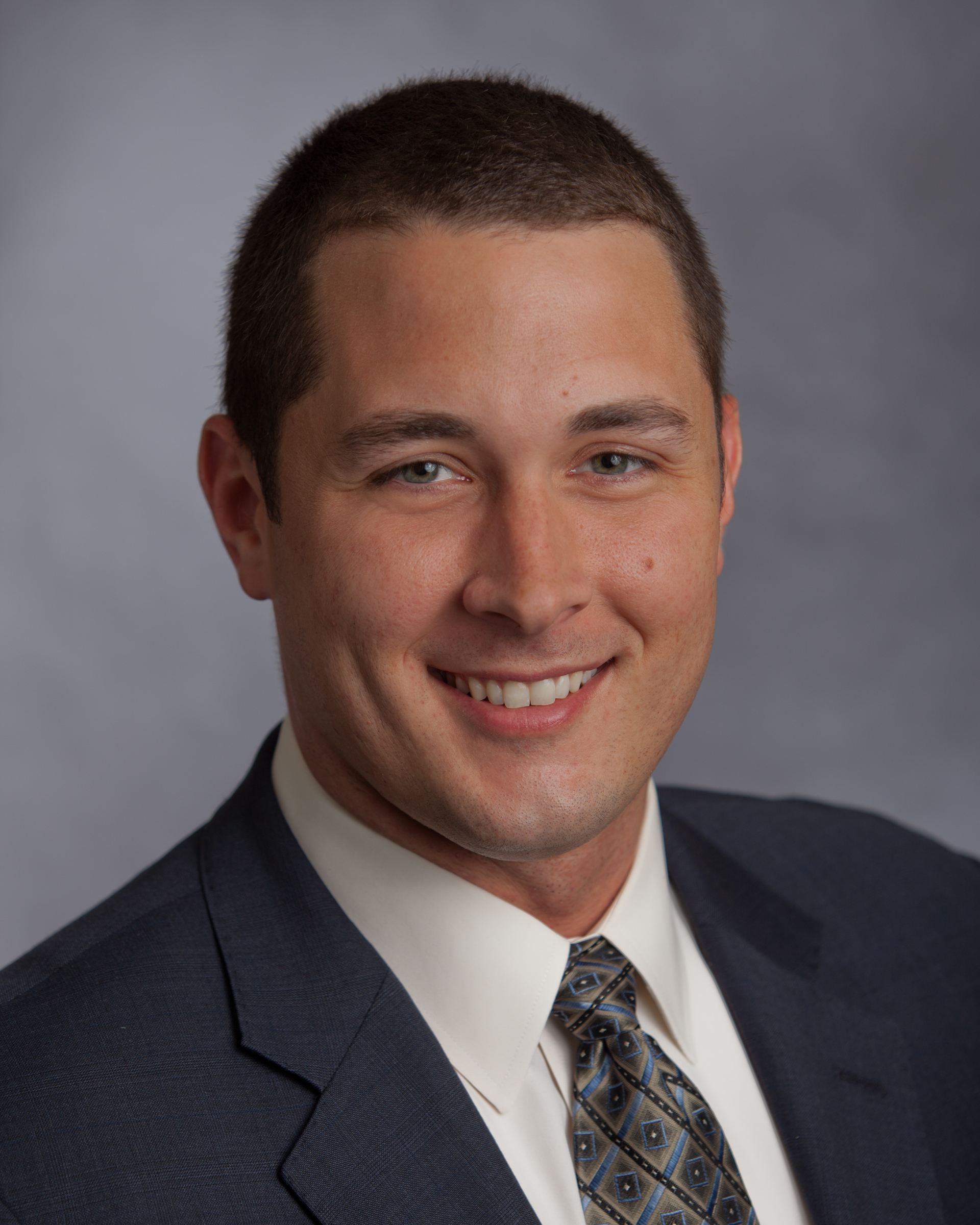 This article is a summary of discussion topics and a presentation at the 2016 AICPA EDGE Experience in Las Vegas.
The word "leadership" has been a topic of study, argument, and changing definitions throughout American history. From the Founding Fathers to the robber barons, from inventors to academics to athletes and coaches: leadership can mean something different to everyone. Leadership is even its own category on bookshelves and in online bookstores — writings by Warren Buffett, Tony Robbins, and Dr. Seuss are lessons to guide us in our everyday lives as well as over our lifetimes.
I've noticed over the years that leadership can often be abused. The most influential leaders in human history are often seen as less than scrupulous, and at times downright malicious. Those traits of charisma, inspiration, and drive can lead a team, organization, or nation down a path towards improvement and justice or bigotry and destruction.
As a forensic accountant and fraud examiner, the same leadership principles apply to the major fraud cases of recent history. Even as executives and traders steal from investors, their employees, or the public at large, they are often touted as "innovators" and industry titans. The following discussions of fraud cases highlight elements of leadership that were abused by the fraudsters, and things to consider in your management style in your everyday professional life:
The A-Team: Bernie Madoff & His Insulated Co-Conspirators
Bernard Madoff began an investment business in the 1960s which grew to be one of the largest hedge funds in the world; and subsequently the largest financial fraud in history. With paper losses eclipsing $50 billion, Madoff ran a Ponzi scheme with a veil of secrecy and "exclusivity" that enticed wary investors to put their money in, if they even got a chance. Madoff's business, downfall, and aftermath have been well documented in news reporting, TV, and film. One aspect that is unique is Madoff's physical office layout and hand-picked associates: his A-Team.
Madoff's offices in the iconic Lipstick Building in midtown Manhattan added to his credibility, but his real estate was divided between two businesses. On the 18th and 19th floors, Madoff's two sons ran a market-making business that was understood to have attempted to provide legitimate services to investors and clients. Separate and apart from those floors, Madoff had space on the 17th floor that required different access badges only a handful of employees had. These closest confidants have been convicted of having intimate knowledge of the running fraud, and working tirelessly to keep the perception (and business) afloat during its operation.
This segregation was seen to the firm and Madoff's family as special status due to their tenure and trust; little did they know that this group was anything but trustworthy. By selecting this group to be in on the fraud, Madoff accomplished two things — elevated their self-confidence and dedication to him and the scheme, and controlled his risk of discovery to a handful of employees. Perhaps a necessary move for the Ponzi-schemer, but not what could be viewed as true leadership.
As a team leader or member of your organization, think about Madoff's exclusiveness and its impacts on his employees. Although dozens of people worked for Madoff, those not on his A-Team were deemed less important, less qualified and less intelligent than his chosen few. The office environment division created stress between Madoff and his sons, to the point of argument. Instead of being overly inclusive of your top performers, treat all of your colleagues with respect and give them opportunities to succeed and grow. Finally, be mindful of your office layout. Although convenience and privacy may be considerations in some parts of your business, work to build camaraderie and a positive work environment in shared spaces. Your colleagues need not be the same title or station at your workplace, but they should all have access to the important areas of the office to interact.