As vice president of learning, Amy oversees the VSCPA's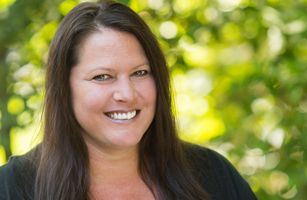 educational and business development strategies and works with senior leadership on overall VSCPA initiatives. She joined the VSCPA in 1994. She grew up in the Pittsburgh suburbs and now lives in the West End of Richmond with her husband, Chris, stepson, Ethan, and dogs, Mocha and Maddy. She is an avid Pittsburgh Steelers fan and enjoys playing sports, including softball and bowling.
What excites me the most about my job:
I love working with our members and helping to improve their careers. The positive feedback we receive makes our work very rewarding. The profession and member needs are constantly evolving, and so is the work we do to provide innovative programs and services to meet their needs.
Outside the office, you'll probably find me:
Playing in one of my sports leagues or just enjoying time with family and friends.