The workplace has changed in profound ways over the last two years, and now more than ever, leaders need to adapt to change, find new ways to manage hybrid teams and support the mental wellbeing of their employees. Your leadership capacity doesn't just affect your bottom line — it drives your organization's ability to engage and retain valuable talent.
We have an exciting agenda filled with performance-boosting content and engaging speakers that will make you want to take what you learned over the two days and implement it right away.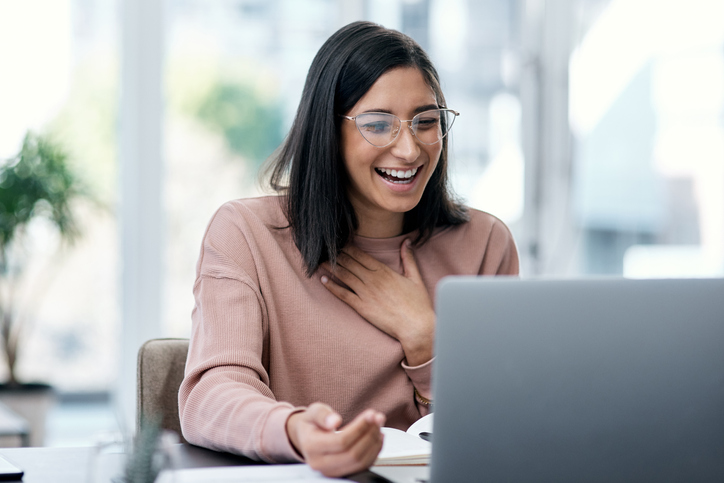 Tuesday, May 10
(open to all VSCPA members)
Virtual Leaders' Summit
Location: Zoom Meetings 
8:30 a.m. – 12:30 p.m. | 4 CPE credits
Day one of Leaders' Summit is held virtually and is open to all VSCPA members. Session topics include:
How business school could respond to the changing needs of the profession
Leading through transitions 
DEI fireside chat 
AICPA professional issues update 
VSCPA update: Change and transformation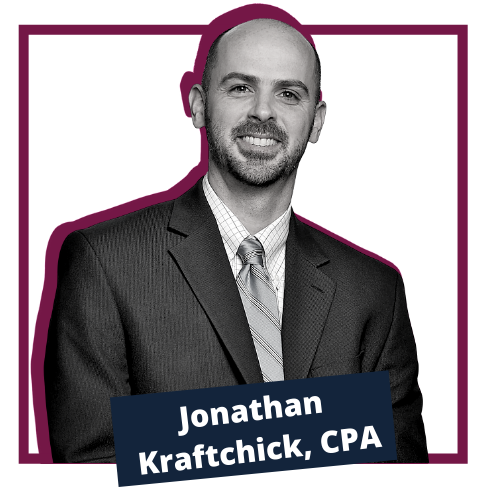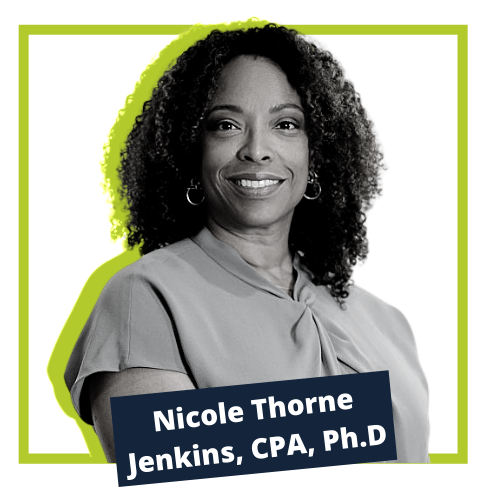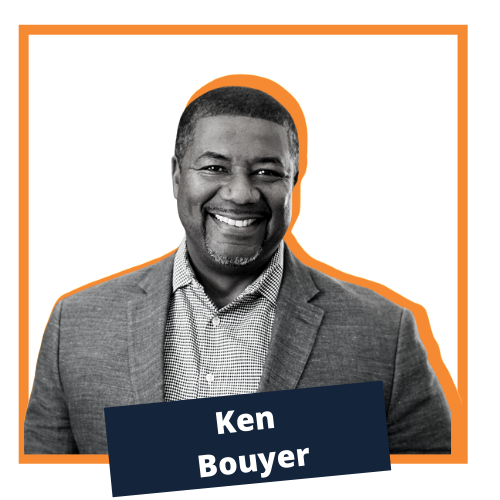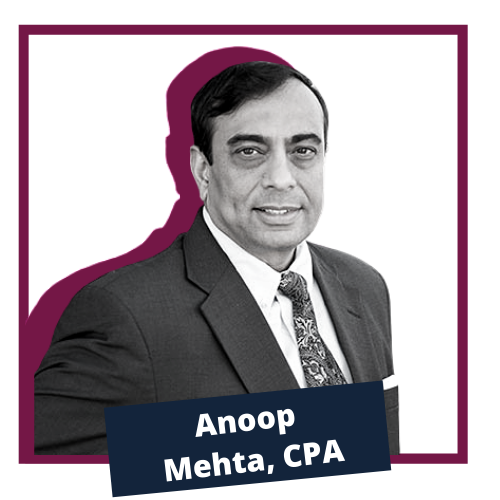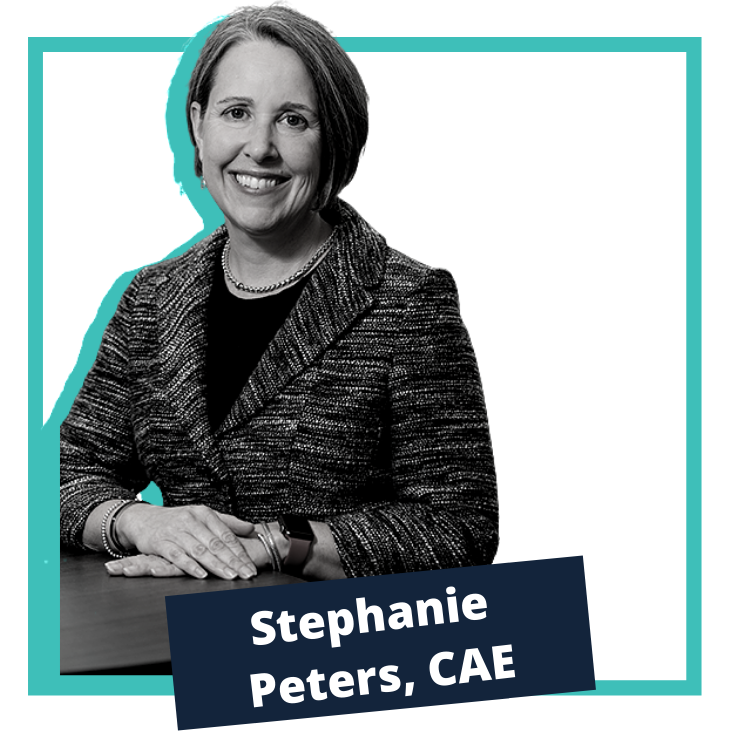 Leaders' Summit Day Two
(Exclusively for VSCPA volunteers)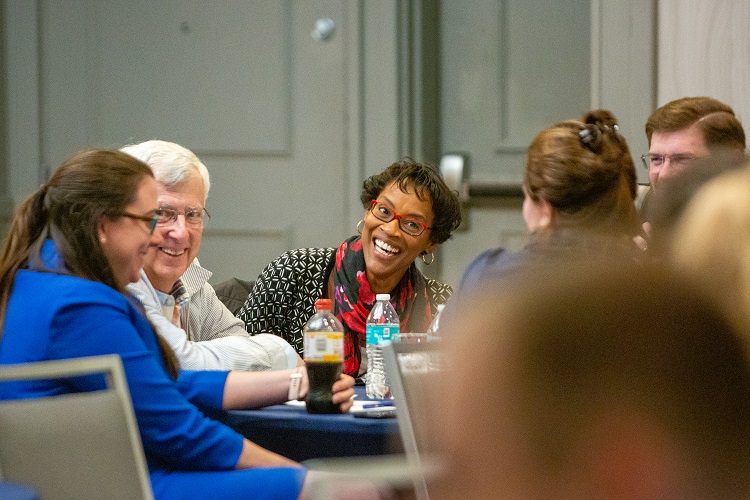 Thursday, May 12
(open only to VSCPA volunteers)
In-person Leaders' Summit (limited space available)
Location: VSCPA Learning & Innovation Center 
8:30 a.m. – 12:15 p.m. | 3.5 CPE credits
As a leader, you're able to accomplish more when you're connected with other leaders and as a result are able to have a greater impact on those you serve — that's why day two is exclusively for VSCPA volunteers. Session topics include: 
Networking breakfast 
What's your core focus?
CPA profession trends discussion 
Creating a dialogue across lines of difference
VSCPA Annual Meeting
Optional volunteer meetings 
*If you're a VSCPA volunteer and would like to register for day two of Leaders' Summit, please contact 

[email protected]

 or (800) 733-8272.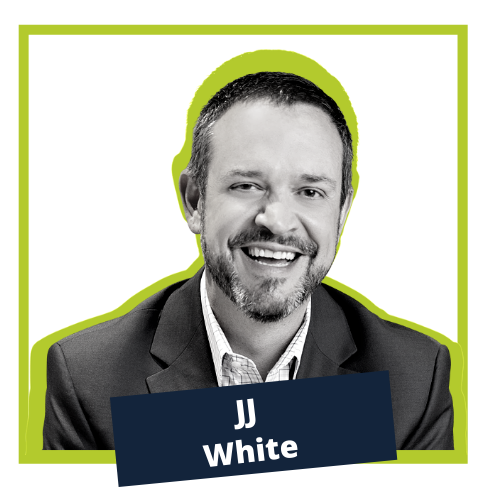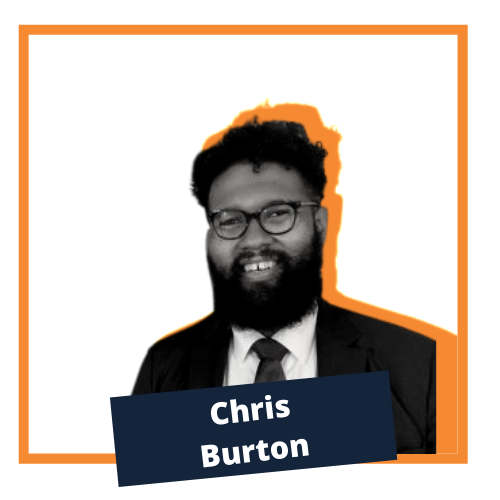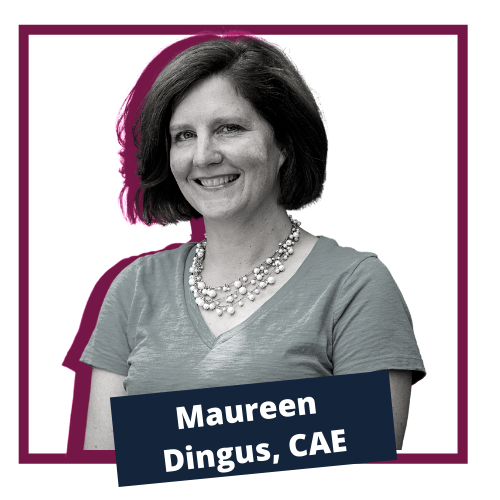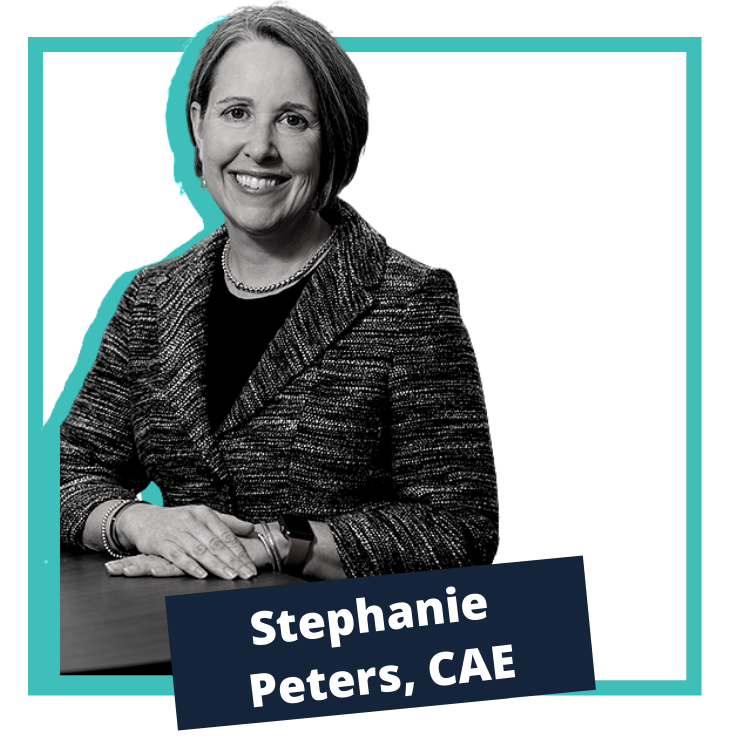 Thank you to our sponsor!