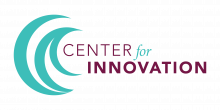 Leverage emerging technologies and enhance your business.
Industry standards and best practices are changing every day, and new technologies are being introduced regularly, so it can be hard to stay updated on the latest trends. The Center offers a variety of white papers, cutting-edge resources, technology-focused programs such as the Dale Carnegie Certificate Program, technology tracks at conferences and K2 seminars and more. 
"Leaders become great not because of their power, but because of their ability to empower others." — John Maxwell
---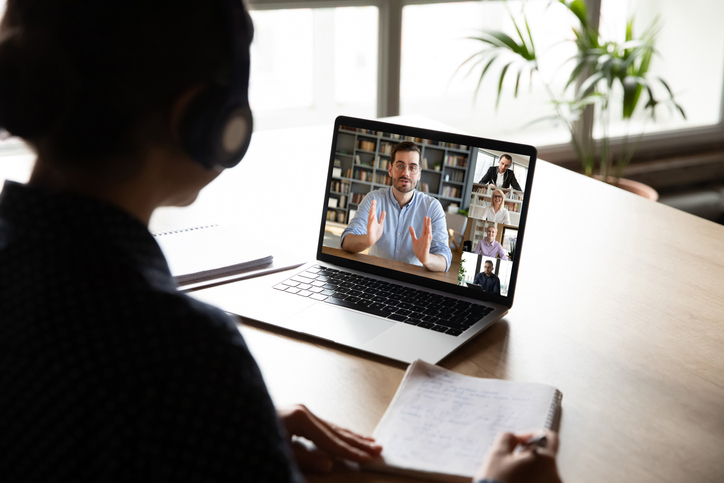 Tech Talks
Are you a tech-novice or looking for a new technology solution? Join us for interactive bi-monthly Tech Talks. Learn from the experts and your peers about technology issues impacting the profession and solutions to benefit your organization. You'll also enjoy virtual technology demos, member success stories (or failures) and tech hot topics.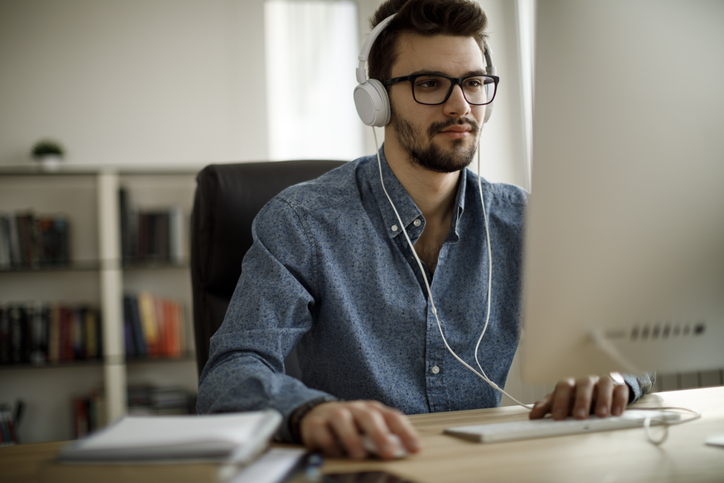 Did you know our conferences have technology-focused tracks? 
Our profession and society are experiencing major shifts that require us to be more agile and adopt new technologies. As part of the Center, you'll find technology-focused tracks in many VSCPA conferences to help take your business to the next level and keep you updated on the latest trends.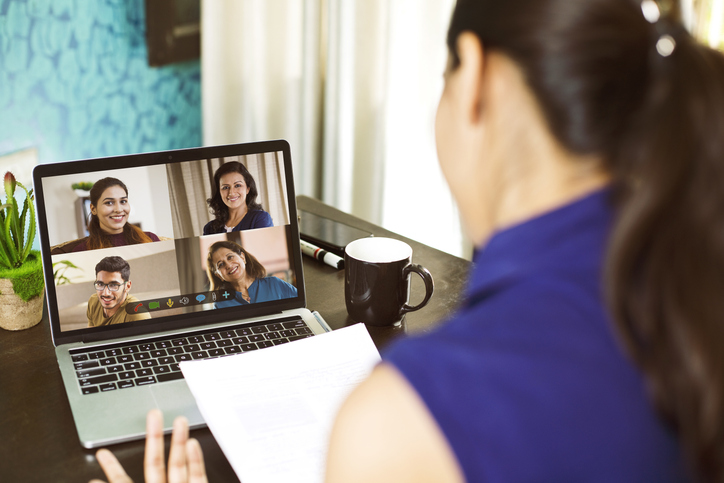 Find a learning opportunity that suits your technology needs. 
Our CPE catalog includes dozens of technology-focused programs to help you and your clients succeed. You'll find courses on technology updates, risk management, fraud, remote teams and more. 
Looking for more tech resources?
We've compiled dozens of articles and whitepapers focusing on innovative technologies and the latest trends including the VSCPA Leading Forward podcast and Featured Innovator videos.