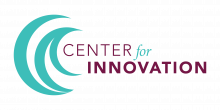 Foster your team's unique leadership skills.
Innovation builds from the individual to the organization to the profession, so to advance innovation in the profession, retain your best talent, and cultivate your clients, you need to develop a workplace of the future. As part of our commitment to helping you grow professionally and getting you ready for this constantly changing environment, we've compiled a broad list of white papers, cutting-edge resources and signature learning opportunities.
"When we seek to discover the best in others, we bring out the best in ourselves." — William Ward
---
Center for Innovation Signature Learning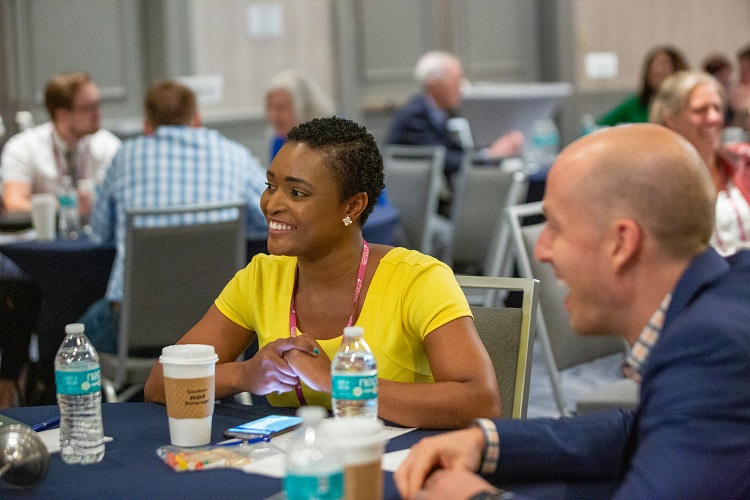 Virtual Leaders' Summit
Hear from leadership experts that will help you discover innovative solutions to empower change for your organization and your personal growth. Experience collaborative sessions designed to help you make a greater impact in all that you do.
Looking for more resources?
We've compiled dozens of articles and whitepapers focusing on innovation, mental health and leadership including the VSCPA Leading Forward podcast and Featured Innovator videos.